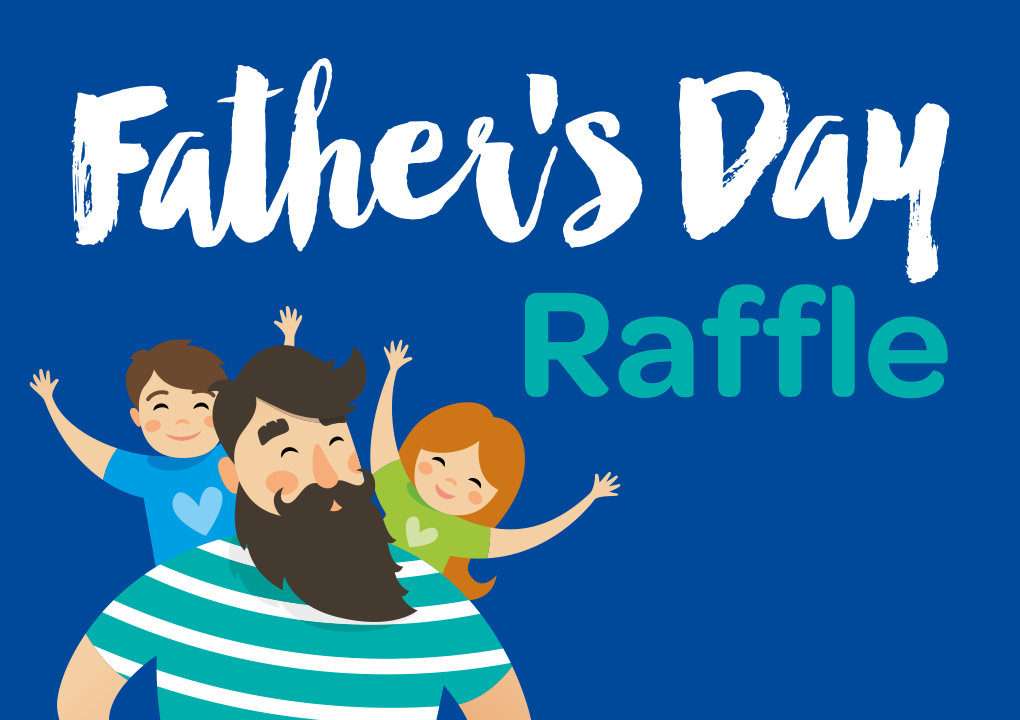 It's almost Father's Day so it's time to start thinking of how you'll treat your Dad!
We have 3 great prizes available for you to win for your Dad this Father's Day and best of all, all proceeds of this raffle will support research into Prostate Cancer.
1st Prize valued at $430
$200 GemTree Wines experience voucher – including lunch for 4 and a tasting
$50 BCF voucher
$50 SuperCheap voucher
Entertainment Book
Scrubs Bear
Men's Health Magazine
Melba's Milk Chocolate Peanuts & Honey Cashews
2nd Prize valued at $100
$50 Good Guys voucher
Scrubs Bear
$10 Scratch It
Melba's Soft Licorice & Dark Chocolate Almonds
3rd Prize valued at $80
$30 Hoyts voucher
Scrubs Bear
$10 Scratch It
Melba's Choc Raspberries & Salted Cashews
Tickets are only $2 and can be purchased at the RAH Research Fund Hub on level 3 of the RAH, adjacent the public dining area.
If you would like to help out a worthy cause and sell a book of raffle tickets for us, you can contact Ketrah on 7074 1444 or at ketrah.parsonage@sa.gov.au. The person who sells the most tickets will win their very own, adorable Scrubs bear!
The draw will take place at the RAH Research Fund Hub at 12pm, Tuesday 28th of August, 2018.