Become a Hospital Hero!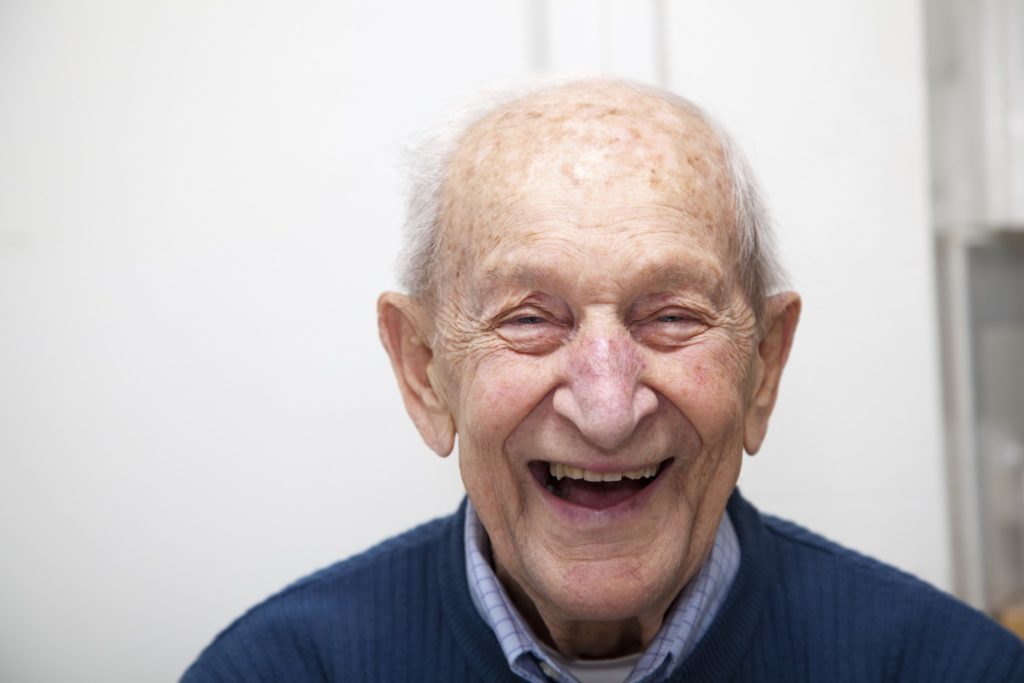 You can join an exceptional group of people who help make the Royal Adelaide Hospital (RAH) the best place for you and your family to access the most advanced treatments and hospital care informed by world leading medical research.
As a Hospital Hero you will enable us to fund major medical research programs, purchase highly specialised research equipment and develop lifesaving treatments and potential cures. We would love for you to join us!
You may already support us regularly. Thank you! We can now make it even easier for you. As a Hospital Hero your monthly gift will be deducted automatically and you will receive one receipt in July each year to help you claim your tax deduction. Your monthly gift also allows us to reduce our administration costs, supporting more research and further enhancing patient care at the RAH.
We are also offering our Hospital Heroes the opportunity of a tour of the new RAH and are currently taking names for a special tour prior to opening!
Joining our special group will ensure the very best care and treatment is available at the RAH when you or your loved one need it the most.