Proud members of Business SA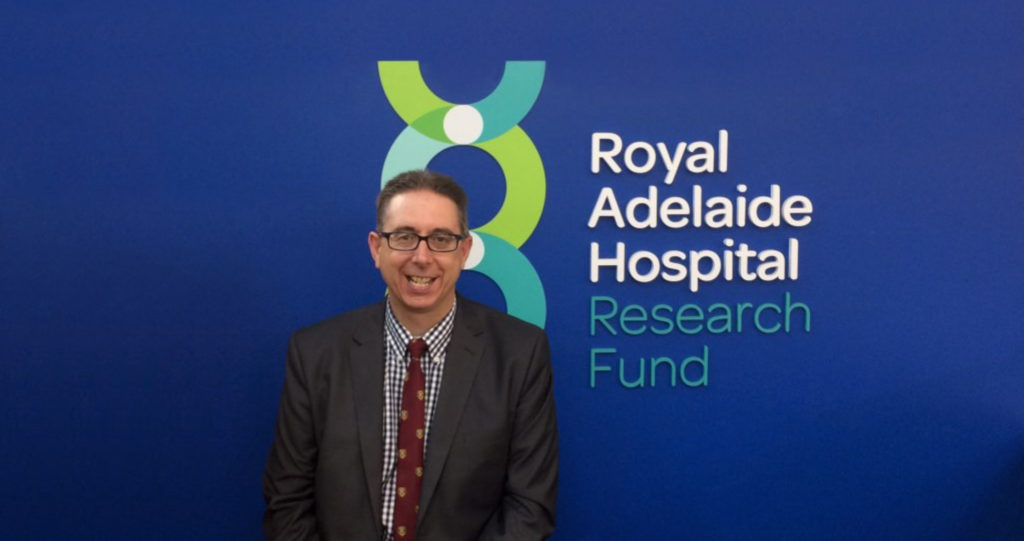 The Royal Adelaide Hospital Research Fund are proud members of Business SA.
We would like to share with our donors, supporters and community a short video produced at the RAH, featuring an interview with Fundraising Manager (CALHN) Simon Blight, introducing the RAH Research Fund, highlighting the Research Fund's achievements and current activity.
We hope you enjoy the video as much as we do!