Closing the Gap Day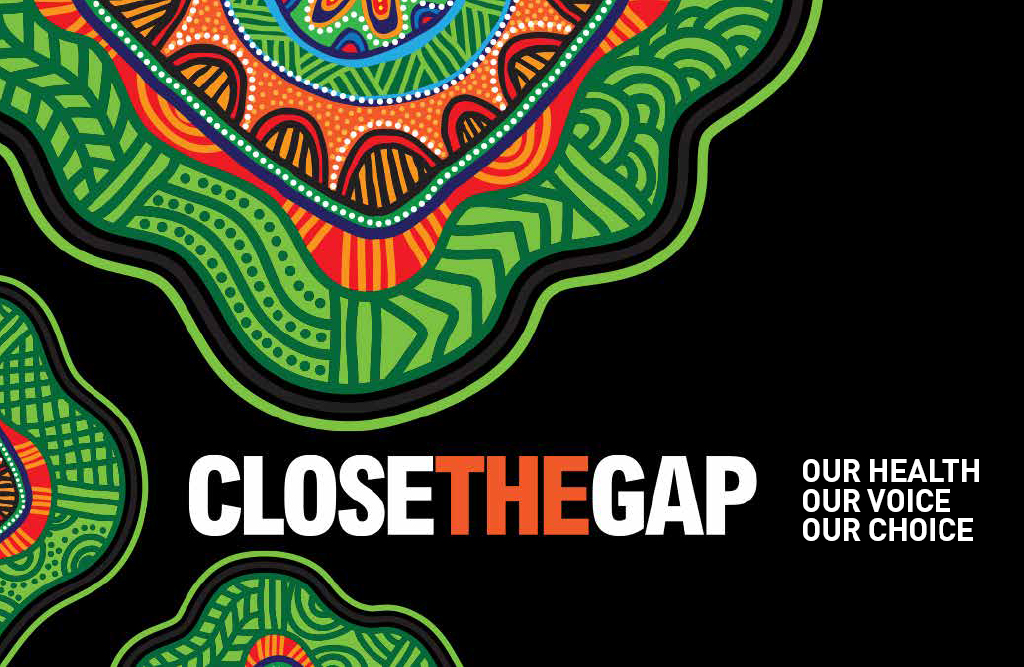 The 18th of March is Closing the Gap Day – a national day of action to pledge support for achieving Indigenous health equality by 2030.
Today gives us the opportunity to come together in our workplaces and communities to share information and most importantly, to take meaningful action in support of achieving Indigenous health equality.
Today we also celebrate the resilience, innovation and success of Aboriginal and Torres Strait Islander peoples and pledge to continue to work with them to Close the Gap.