Father's Day Raffle Results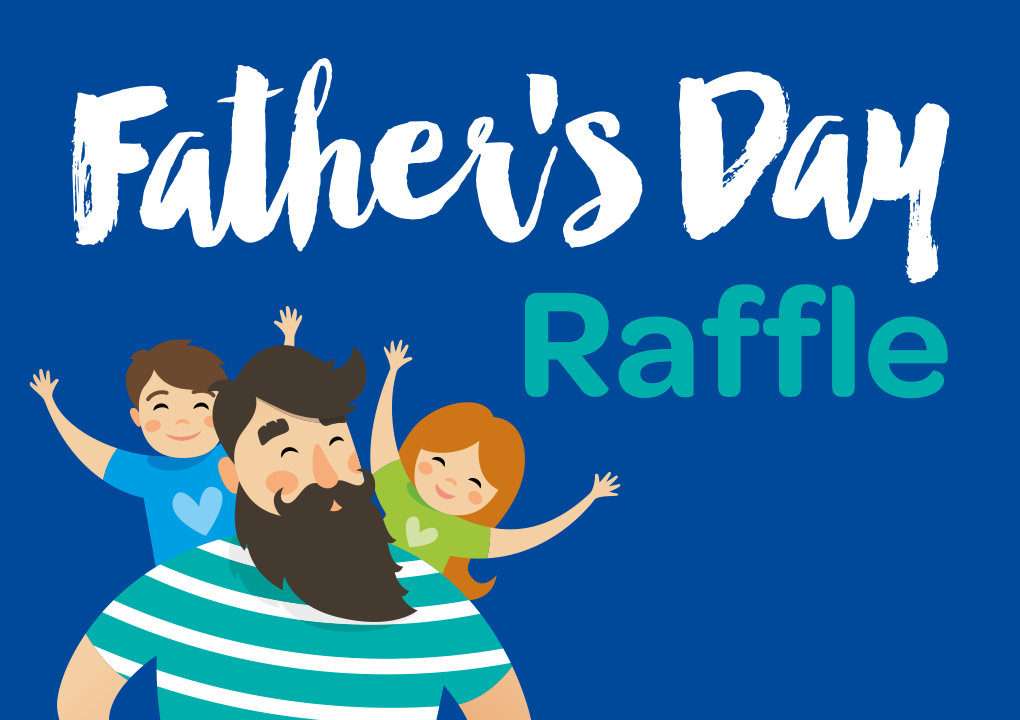 Congratulations to the winners of the
Father's Day Raffle!
1st Prize winner
Ticket 0440 R. Flavel
2nd Prize winner
Ticket 0654 M. Mirabelli
Mr Mirabelli has been a volunteer at the RAH for 22 years!
3rd Prize winner
Ticket 0170 P. Schulz
We would also like to say a huge thank you to Ashlee Hage who sold the most tickets on our behalf! She has won herself a gorgeous Scrubs the RAHRF Bear!
Thank you to everyone who purchased a ticket in the draw! Your support of the RAH Research Fund is greatly appreciated. We hope that all of the fantastic Dad's out there have a wonderful Father's Day!