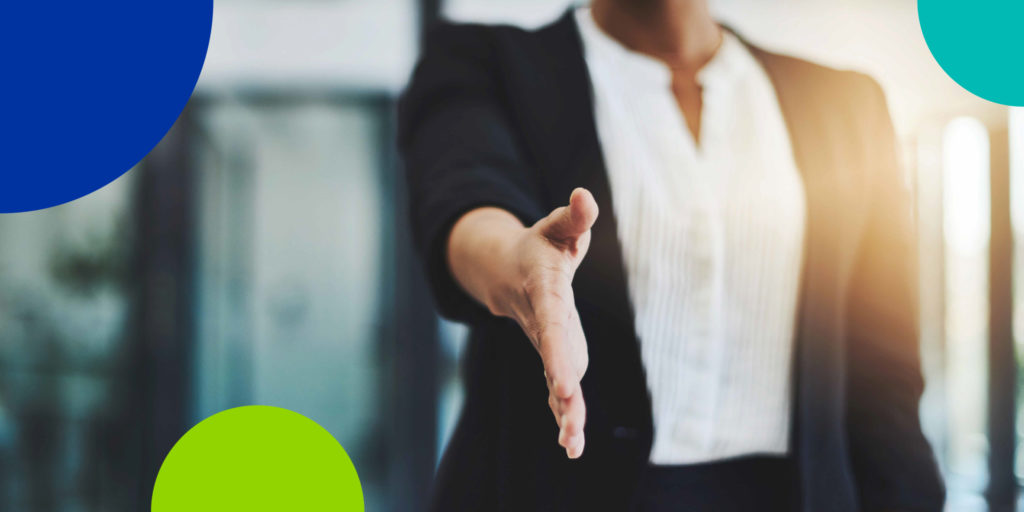 Partner with world-class medical research at the Royal Adelaide Hospital.
In South Australia we care. To that end, many South Australian companies are ensuring good corporate citizenship by supporting organisations that contribute to the very communities in which they do business. 
Join the growing number of businesses that support the world-class researchers at the Royal Adelaide Hospital.
We know that your business and workforce is unique, which is why we will work closely with you to develop a values-driven partnership to engage your stakeholders and connect them with life-saving medical research.
Corporate partnerships are an ideal way for your business to increase brand awareness, reach a wide demographic and promote a positive brand in the community. It's not only good for business; it's good for team building and staff engagement. The benefits of becoming a Corporate Partner include:
Alignment with a world-class medical research centre

Partnership with the State's flagship hospital

Increased staff engagement and building of team spirit through workplace giving and staff fundraising

Sponsorship opportunities for signature events such as Behind the Microscope..
Your company's support will help fund life-saving medical research at the Royal Adelaide Hospital.
Whether you are a large company or small business, we would be pleased to discuss ways we can develop a mutually-beneficial relationship. Our aim is to help you create an engaging Corporate Social Responsibility (CSR) program that benefits your business, employees and your community. 
To learn more how your organisation can support the RAH Research Fund; please contact us:
T: (08) 7074 1445
E: contactus@rahresearchfund.com.au
We would love to meet with you!