Our supporters are the lifeblood of the Royal Adelaide Hospital Research Fund. We're always touched by their selfless generosity and the myriad of ways they help us make a difference.
We are proud to share their stories and inspiration.
Cheryl's kindness is changing lives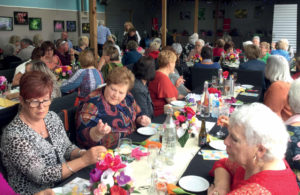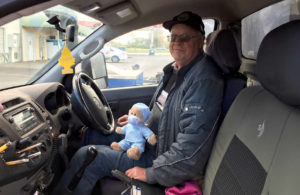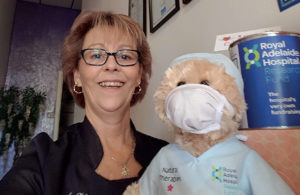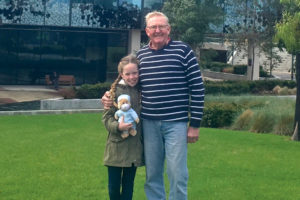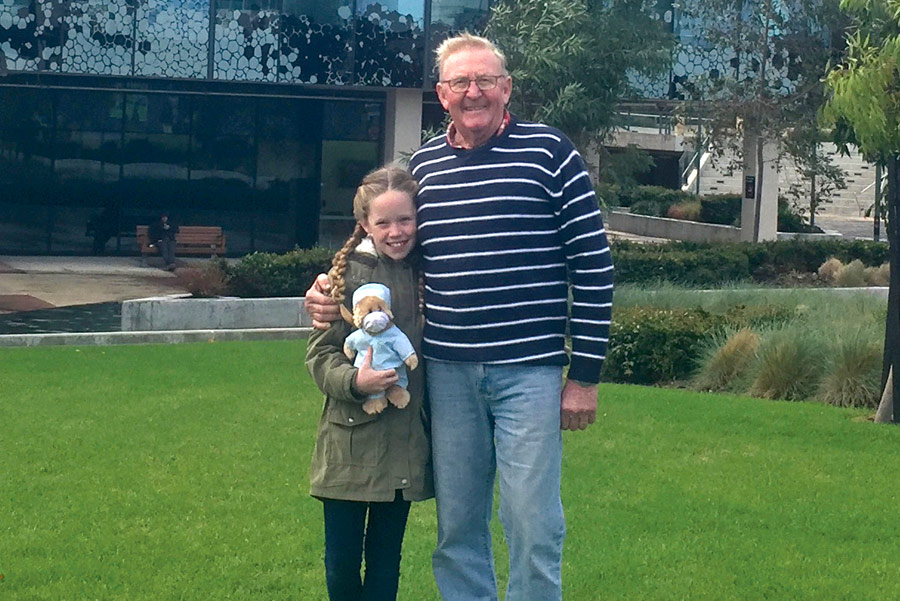 CRAB: Cancer Research Advocate Bikers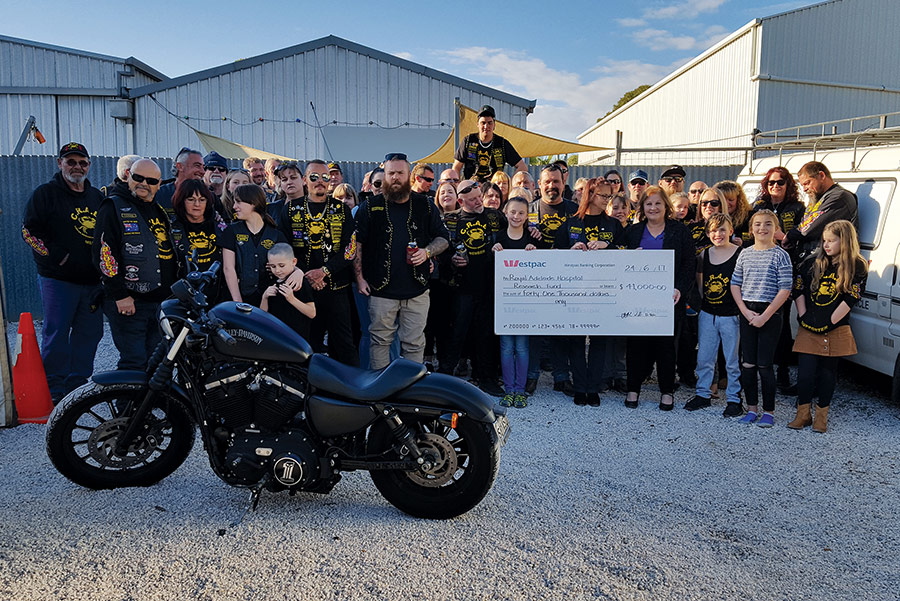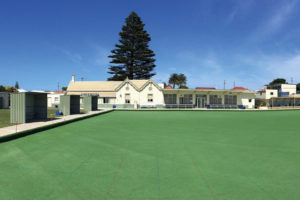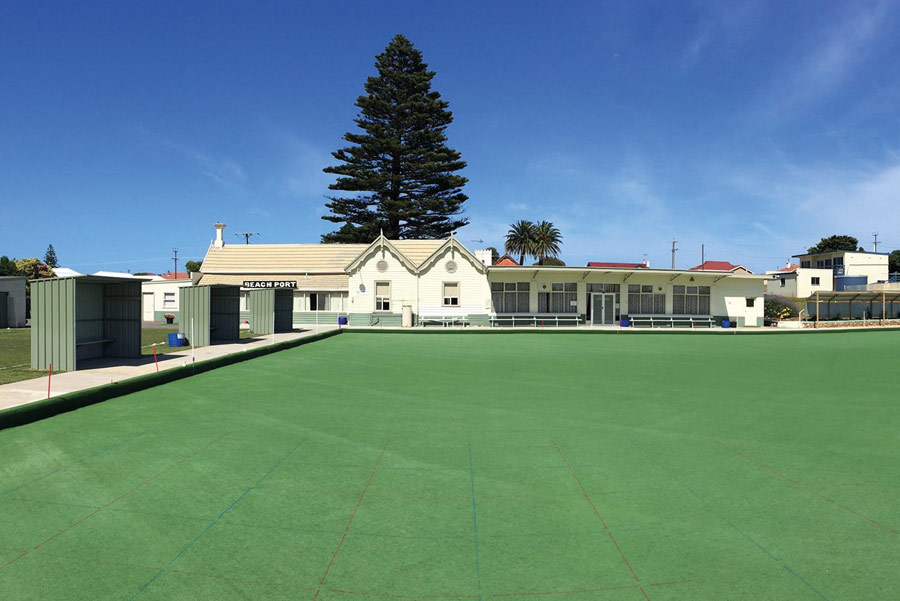 ---
If you would like to be featured, please contact our Philanthropy Lead, Ketrah Parsonage.
T: (08) 7074 1444
E: ketrah.parsonage@sa.gov.au