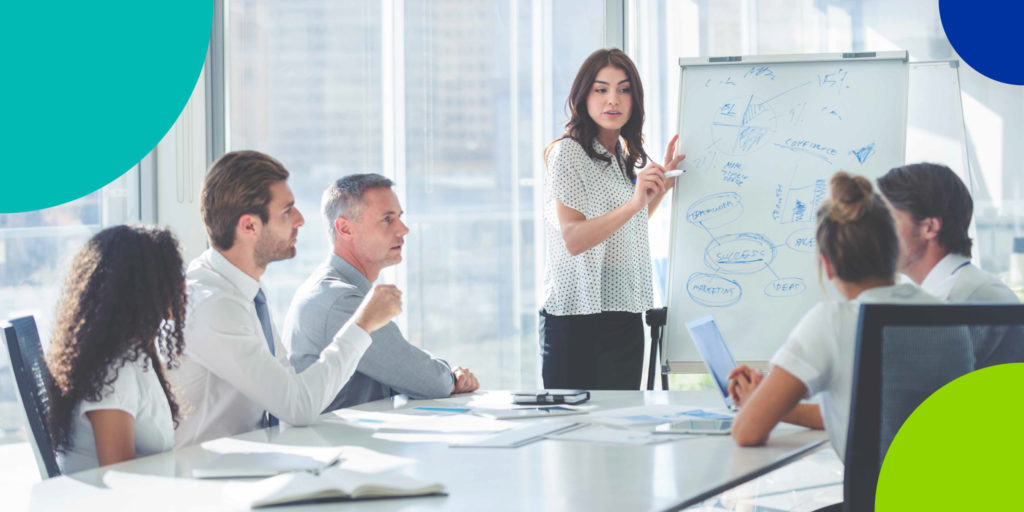 Become a Workplace Giver and help our researchers make life-saving discoveries.
Workplace Giving is a simple and meaningful way employees and the company they work for can support world-leading medical researchers through regular pre-tax donations.
Best of all, it's a simple and effective way to make a difference to your local community through employees giving regular donations to the Royal Adelaide Hospital Research Fund from their pre-tax pay.
As well, companies can choose to match employee's donations dollar-for-dollar, so your business can have double the impact.
Workplace Giving benefits your employees by:
Building pride and team spirit in supporting causes they care about.

Contributions are taken directly from payroll, so it's easy for employees to contribute.

Your employee's taxable income is reduced as contributions are made pre-tax, so they benefit every pay.
Workplace Giving benefits your company through:
Increased employee engagement. Research indicates Workplace Giving donors have greater affinity with their employer and show increased levels engagement, productivity and staff retention1

.

Employee Preference. 49% of employees polled ranked Workplace Giving as their preferred method when making charity donations2

.

Enhanced employer reputation. Over 60% of CEOs see a positive connection between socially responsible activities and attracting new talent3

.

 

Making a tangible difference. In 2016-17 Workplace Giving generated $38 million across Australia, so together we can make a huge impact4.
To find out how you can offer Workplace Giving to your staff, download the brochure here or please contact us:
T: (08) 7074 1445
E: contactus@rahresearchfund.com.au
For SA Health staff who wish to join our Workplace giving program, please click here to complete our Workplace Giving form today!
---
1Vitaliano, D. F. 2010. Corporate social responsibility and labor turnover. Corporate Governance: The International Journal of Business in Society, 10(5): 563-573.
2PwC and CAF's 2014 survey of 4000 AskU community members.
3PwC's 12th Annual Global CEO Survey as quoted on ACF website: https://www.pwc.com/gx/en/ceo-survey/pdf/pwc_12th_annual_global_ceo_survey_e.pdf
4McGregor-Lowndes, Myles & Crittall, Marie (2019) An Examination of Tax-Deductible Donations Made By Individual Australian Taxpayers in 2016-17. Australian Centre for Philanthropy and Nonprofit Studies, Queensland University of Technology, Brisbane , QLD.