Hello 2021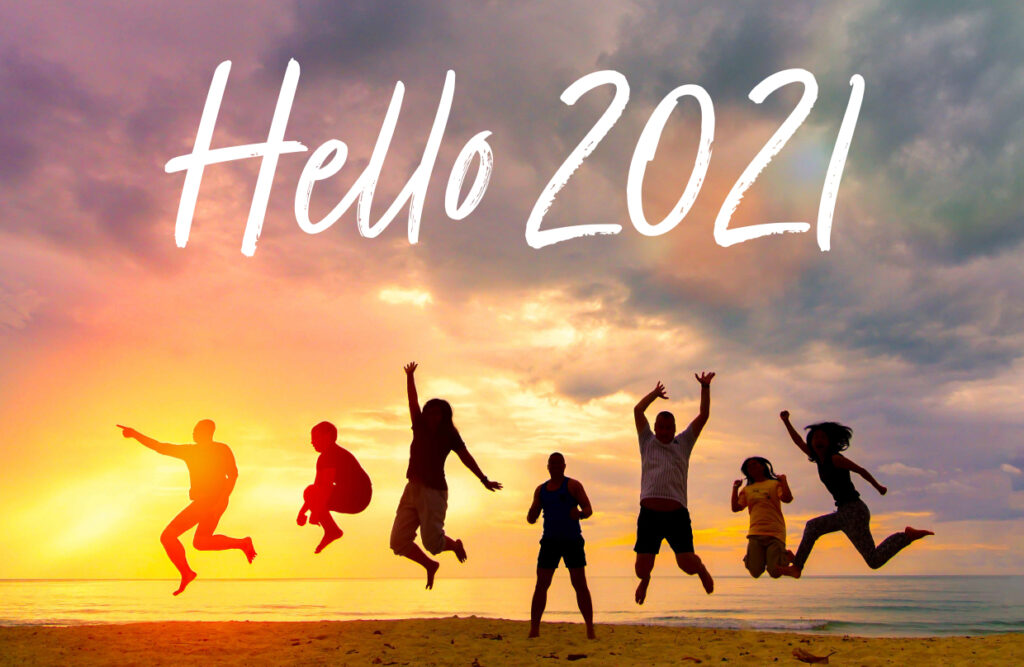 It's the first day of a brand-new year and we can finally put 2020 behind us!
Let's hope 2021 brings us the joy of sharing happy times with our loved ones and all the things we missed so much in 2020.
Best wishes for a safe, happy and healthy year ahead.