Lillies for Leukemia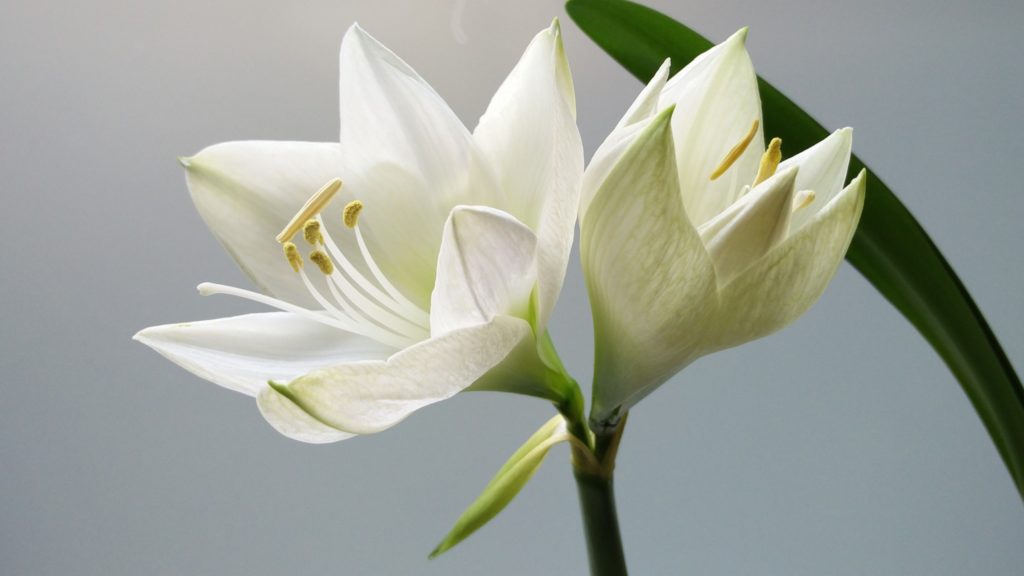 The Lillies for Leukemia group have been a major supporter of the RAH Research Fund and we are so thankful for their ongoing support.
Established in 2006, the group formed following the death of Merrilyn Stoiliov, daughter of Jan and Harold Reu.
After significant fundraising, the group funded two isolation rooms in the refurbished RAH Cancer Centre, which were officially opened by their then Patron Mrs. Liz Scarce in February 2011. Subsequent fundraising has gone to leukemia research at the RAH, which was given a boost by their recent movie night fundraiser in November, which raised a total of $1,730. Thank you Lillies for Leukemia!