Low and Negligligble Risk Research (LNR) Approval Process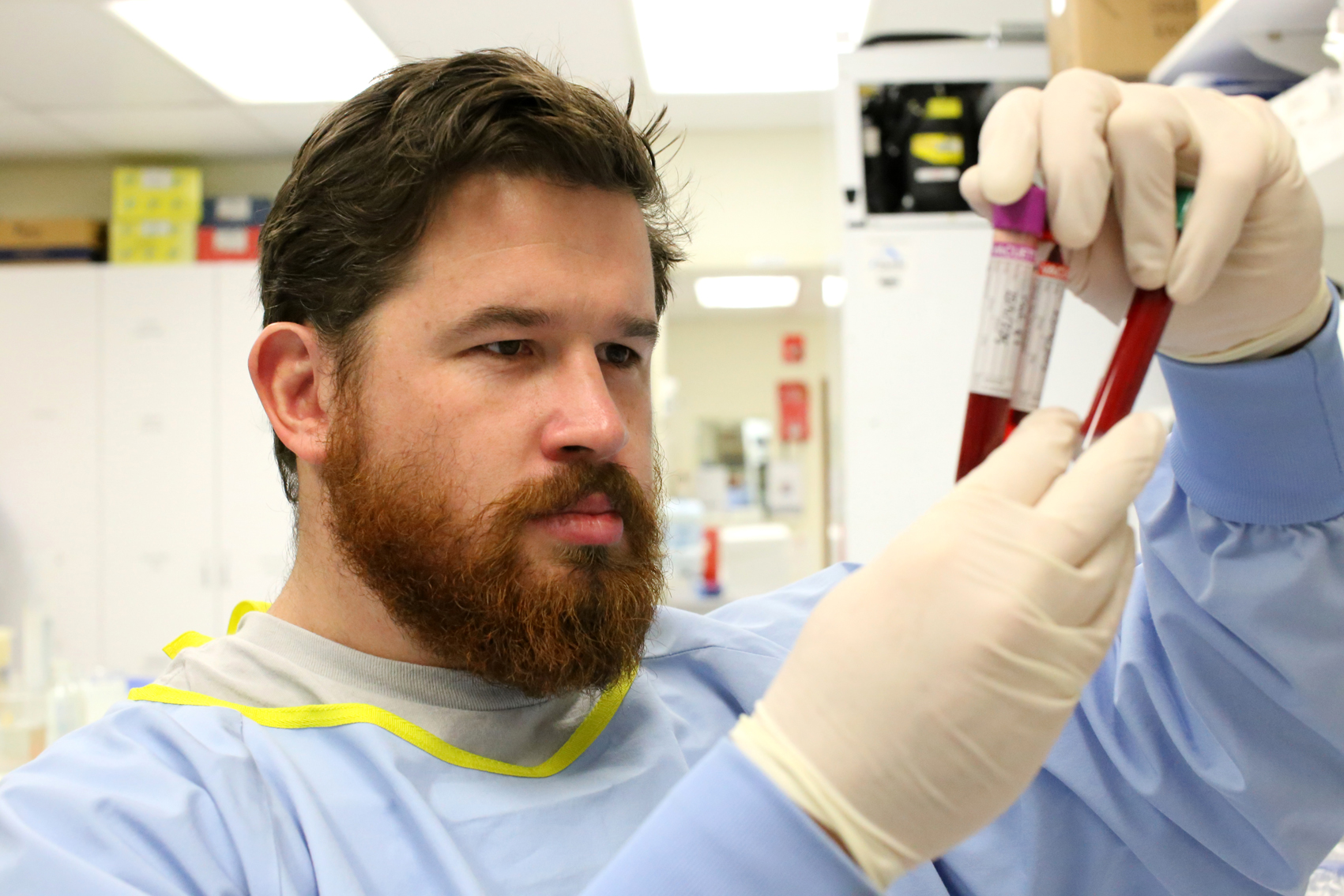 The NHMRC National Statement on Ethical Conduct in Human Research (2007) defines low risk research as "research where the only foreseeable risk is one of discomfort".  Discomfort may include minor side-effects of medication, discomfort related to measuring blood pressure or anxiety induced by an interview.  Where the risk, even if unlikely, is more serious than discomfort, the research is not low risk.
The National Statement provides that institutions may have ethical review processes other than full committee review for low/negligible risk studies.[1]
Formal determination of whether a study is low/negligible risk and/or is eligible for expedited review is made by the Chair of the Ethics Committee upon receipt of an application.
Low and Negligible Risk (LNR) Studies require both ethical approval from the relevant HREC and governance authorisation to commence at SA Health sites.
[1] Paragraphs 5.1.18 to 5.1.23 NHMRC National Statement on Ethical Conduct in Human Research (2007).
Submitting an Application
A budget approved by an appropriate Director of Finance/ Delegate must be provided upon submission of either the LNR EGA Form or the LNR SSA Form.  The budget is required to provide details of all revenue and expenditure associated with the project.
Where the only resources involved are in-kind support, (eg employee hours) the number of personnel, including all investigators and research assistants, and hours of support required for the project must be reported. Approval for the in-kind support from the appropriate unit Business Manager must also be provided.
If funds are to be paid to or from a CALHN site, an agreement must be in place. Please contact the Research Office.
Email: Health.CALHNResearchGovernance@sa.gov.au
Funding and budget details are not required if the study will be conducted outside of CALHN, and no CALHN staff or resources will be involved.