All research projects conducted at a site within Central Adelaide Local Health Network (CALHN) (Royal Adelaide Hospital, The Queen Elizabeth Hospital, Hampstead Rehabilitation Centre and SA Pathology) must have both governance and ethics approval.
Research Governance is a framework through which institutions are accountable for the research they allow to be conducted under their auspices.  Research must be conducted according to ethical principles, guidelines for responsible research conduct, legislation and regulations.  Research governance is about responsibility and managing the quality, safety, privacy, risk, finances and ethical acceptability of research.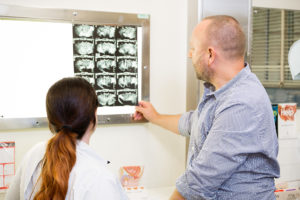 The following links contain information regarding research ethics, research governance and conduct, and information privacy.