Inflammatory Bowel Disease Audit, Crohn's & Colitis Australia statistics.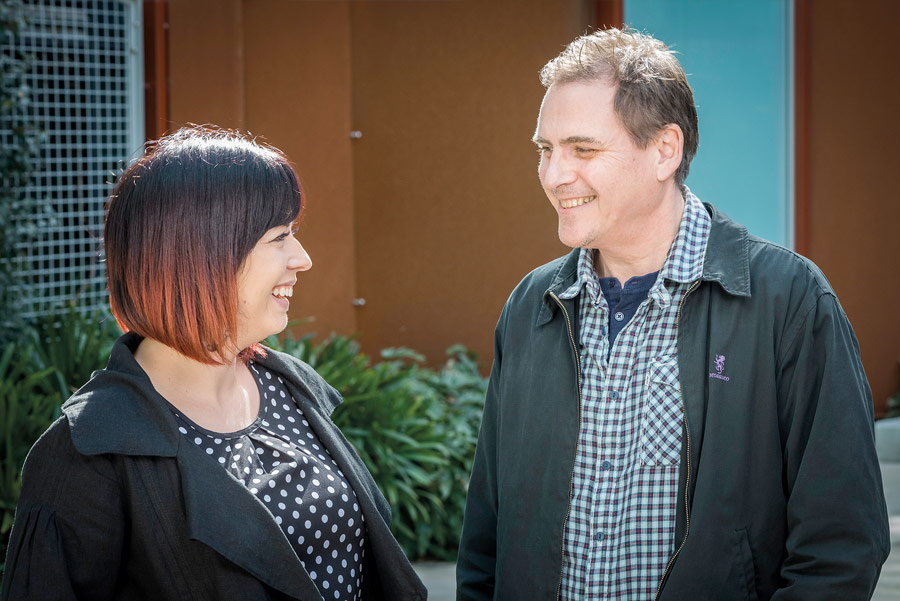 In Australia, 60% of IBD patients are aged under 40
More than 80,000 Australians (6,000 in SA) are currently living with IBD
Hospital costs associated with IBD are estimated to be more than $100 million, productivity costs $380 million and total indirect costs at more than $2.7 billion
If you share our vision of the benefits of treating mental health issues for patients with debilitating IBD, please support the RAH Research Fund and Prof Andrews' research.
Your generosity will change lives. Please donate today.