There is no cure for IBD. The debilitating disease can only be managed.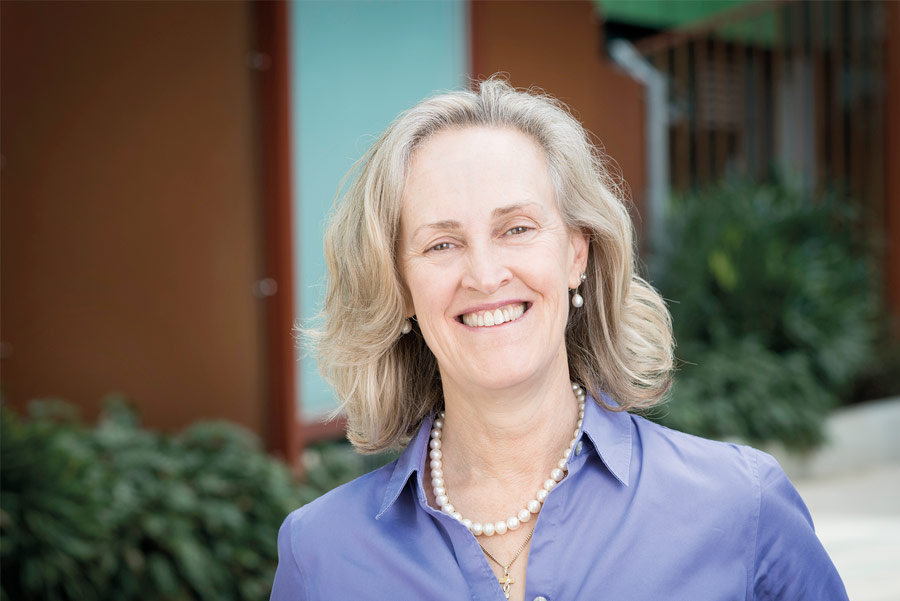 IBD is the name given to a group of life-long gastrointestinal diseases such as Chrohn's disease and Ulcerative Colitis which cause inflammation, diarrhoea, bleeding, fatigue, abdominal pain, anaemia and malnutrition.
IBD is a disease that affects one of the most private and personal body functions and can affect people due to lack of understanding and the associated perceived stigma. It can lead to isolation with embarrassment caused by factors such as faecal incontinence and urgency.
For the past two years the RAH team, led by Prof Andrews, has been piloting integrated mental health screening and support through a part-time psychologist within the team.
The trial has clearly demonstrated the need for integrated care for IBD patients, with improvements seen in mental health and quality of life, and a decreased need for hospital visits. However, funding for the psychologist position runs out in September this year and a researcher is desperately needed to further evaluate results and provide ongoing mental health support.
Professor Andrews explains that there is no cure for IBD. The debilitating disease can only be managed. Tragically it commonly first hits in adolescence and early adulthood at a time when people are in the prime of life and their hopes and aspirations are ahead of them.
"This is a time in life when people are developing and establishing their identity, as well as forging important relationships and careers," Professor Andrews said.
"IBD is largely unpredictable. The chronic and relapsing nature of IBD can significantly affect a person's emotional, social and psychological health and wellbeing."
Mental health issues are prevalent amongst people with IBD and those with mental health issues are more likely to present at Emergency Departments and be admitted than those without.
Significantly, participants who received psychological care from within the RAH IBD service were six times more likely to successfully engage with support, compared to those who were referred externally for community-based support.
"Psychological intervention has been shown to result in significant improvements across a range of clinical outcomes including reduced levels of anxiety and depression, improved quality of life, and improved medication adherence and treatment outcomes," Professor Andrews said.
Sean, a patient with Crohn's disease, is an advocate for psychological support, having witnessed the impact on his own life and dealing with the on-going physical and emotional impacts.
Click here to find out more about Sean's story…
If you share our vision of the benefits of treating mental health issues for patients with debilitating IBD, please support the RAH Research Fund and Prof Andrews' research.
Your generosity will change lives. Please donate today.