RAH Research Fund – Hub Volunteers Needed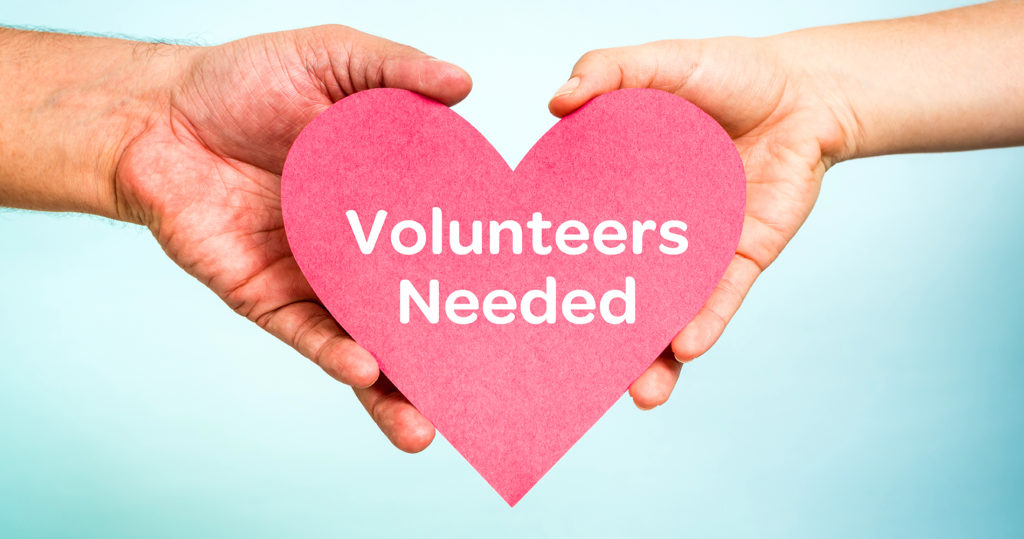 About the Royal Adelaide Hospital Research Fund (RAHRF)
Established in 1981, the RAHRF strives to raise funds to support research and enhanced patient care at the Royal Adelaide Hospital. The Fundraising team raises funds through individual donations including bequests and in memory programs, corporate and community portfolio's and directly via the Hub.
About the Role
This is a concierge role based in the main Research Fund Hub to provide support to the fundraising team and to assist hospital staff, patients and their families who may want to know more about the RAH Research Fund located on level 3 at The Royal Adelaide Hospital.
Duties
Provide the first point of contact for donor enquires at the RAH Research Fund Hub, ascertaining if the enquiry can be directed to a member of the fundraising team or if a general hospital enquiry, such as directions, to the RAH volunteer guides to assist
Answering and responding to incoming phone enquiries
Restock the Research Fund Hub with brochures, newsletters and other campaign information
Restock the Research Fund Hub with merchandise, giveaways and promotional items
Handing out goodie bags and other giveaways at events
Assisting with presentations and campaign promotions
Accepting over the counter donations and issuing receipts
Liaise and communicate with RAHRF staff and volunteers
Mentor new volunteers as required
Hours of Service
Shift times: 9:00am to 1.00pm and 1.00pm to 4:45pm
Days: Monday – Friday
Location
Various locations across the Royal Adelaide Hospital site.
Special Requirements
Have the physical ability to undertake the duties in a safe manner
Willingness to complete a clear National Police Clearance Certificate
Comply with Work Health & Safety and Infection Control requirements
Complete all annual mandatory training and instruction requirements
Person specifications
Volunteers in this role will have the following personal skills, experiences and attributes:
Excellent customer service skills
Ability to relate and engage with people from a diverse range of backgrounds
Effective listening and communications skills
Ability to be compassionate and empathic
Ability to undertake duties with minimal supervision
Reliable and punctual
Resilience and ability to handle difficult situations
If you're interested in finding out more, please contact Gabrielle on (08) 7074 1445 / 0418 894 655 or email gabrielle.cespi@sa.gov.au