Quality Assurance and Audit Studies Approval Process
"An activity where the primary purpose is to monitor or improve the quality of service delivered by an individual or an organisation is a QA activity.  Terms such as, 'peer review', 'quality assurance', 'quality improvement', 'quality activities', 'quality studies and 'audit' are often used interchangeably."
"Irrespective of whether an activity is called research or QA or evaluation, those conducting the activity must consider whether the people involved (eg participants, staff or the community) will be exposed to any risk, burden, inconvenience or possible breach of their privacy."
(Ethical Considerations in Quality Assurance and Evaluation Activities NHMRC 2014 are available here: Ethical considerations in quality assurance)
Quality Assurance and Audit activities must be submitted for review to the appropriate HREC.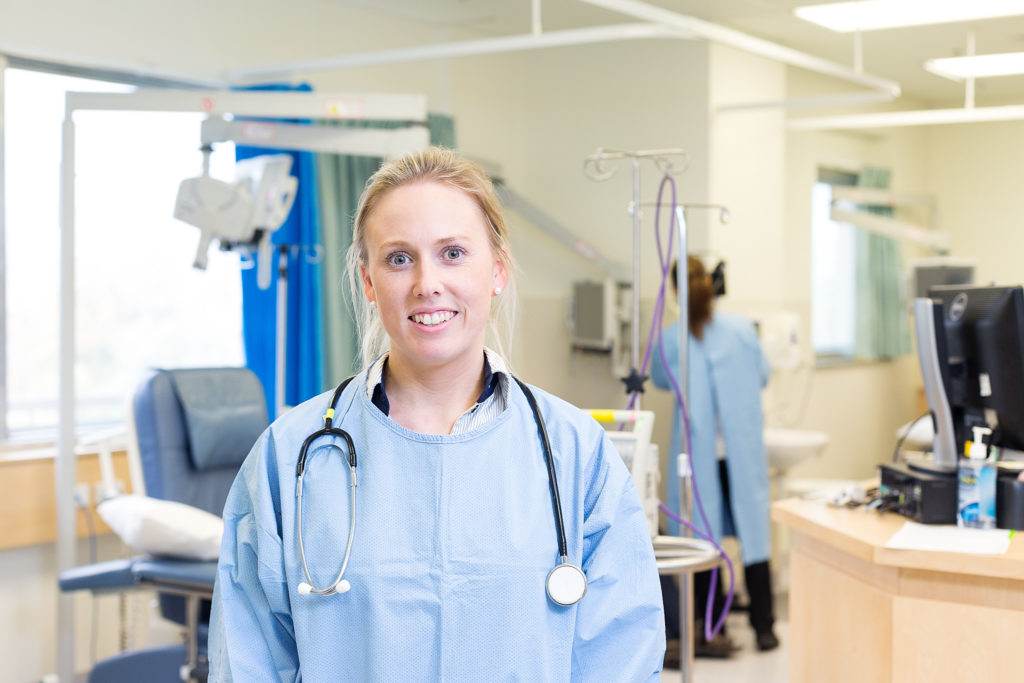 Submitting an Application
The Principal Investigator submits an application which has been approved by the appropriate Head(s) of Department.
The submission documents must include:
a cover letter (email is sufficient)
study plan
participant information and consent form (if appropriate)
draft data collection spreadsheet
additional documents considered necessary to complete the study
appropriate approvals (eg Head of Department) either as signatures on the LNR Ethics and Governance Form or via email.
It is recommended that you consult with the CALHN Researcher Support Officer prior to completing your submission.
Email: Health.CALHNResearchLNR@sa.gov.au
Guideline for preparing a QA/Audit application can be found here: Guideline for Audit and Quality Assurance Studies