The HealthElink Study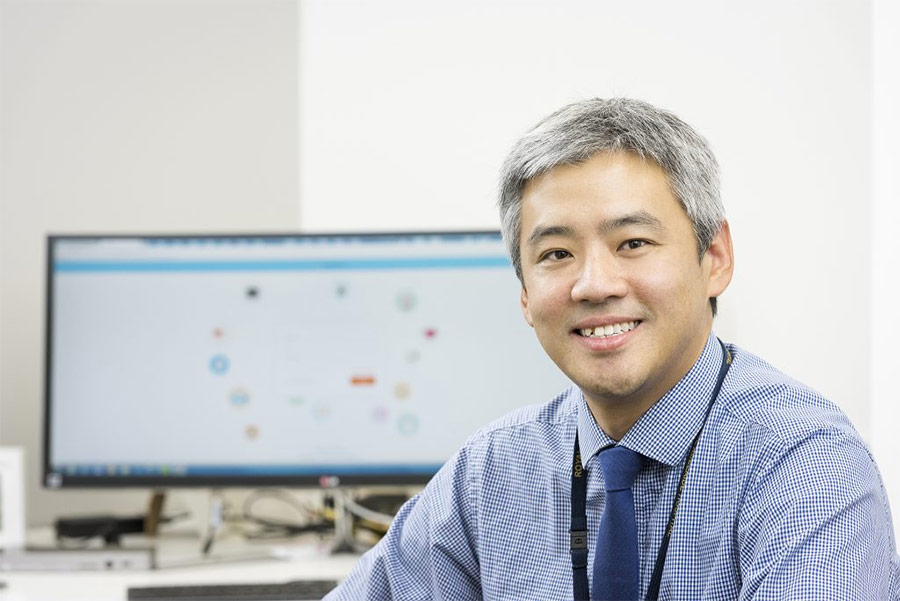 Through industry support and private investors, Associate Professor Tse and his team have developed an exciting initiative at the RAH: HealthElink. HealthElink is a secure online treatment platform which promises to put the capability to manage a huge range of chronic disease issues and requirements firmly in the hands of GPs, specialist nurses, carers, and patients themselves.
The platform is aimed at improving health care, changing the way health professionals practice medicine, and the management of chronic diseases. It also has the potential to empower patients to take control of their condition.
HealthElink provides GPs with the knowledge and confidence to co-manage patients with chronic diseases (in consultation with specialists). The GP simply logs into the system, enters the patient's details and medical condition, and is rapidly advised of the most appropriate treatment through innovative algorithms, based on Australian best practices.
Associate Professor Tse's ultimate vision for HealthElink is to enable chronic disease sufferers to take control of their conditions. "The goal is for patients to be able to log in and access their treatment plan and manage their own health," he says.
Forty GP's and 100 patients are currently trialling the platform in South Australia, and Northern Territory. At this stage, the trial is focused exclusively on sufferers with Hepatitis C with promising results.
A long term goal is to develop treatment templates for all chronic conditions and enable specialists led care in every area, including regional locations, to respond to queries via HealthElink in real-time.