The RAH Newsagency has some great school holiday ideas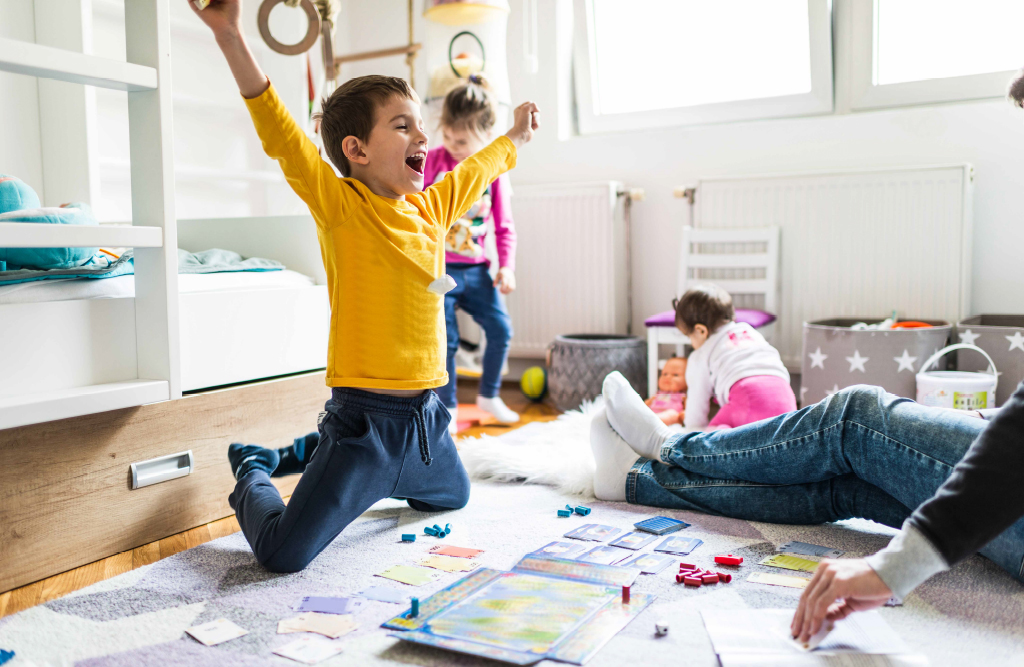 The school holidays are fast approaching and the RAH Newsagency has some great holiday ideas. Check out our range of puzzle books, board games and more.
You can also pop in for your last-minute Easter buys from our great range of Melbas chocolate eggs, bunnies and bilbies.
Don't forget that every purchase also supports medical research.
The Newsagency is located on level 3 of the Royal Adelaide Hospital, next to the public dining area.
We are open on weekdays from 7.30am to 5.30pm and Saturday 9am to 4pm.