$1million to Boost Research at the Royal Adelaide Hospital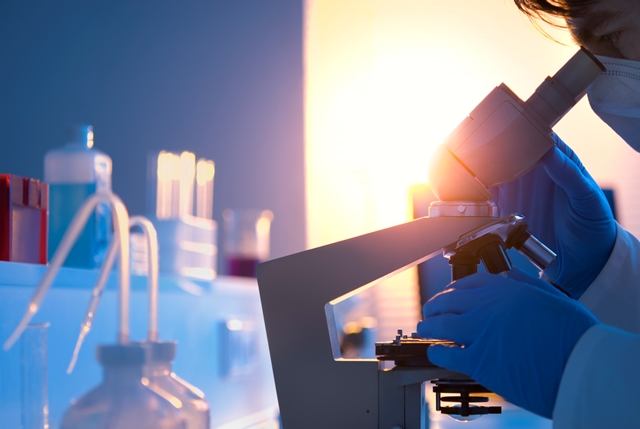 MEDIA RELEASE
Tuesday, 21 June 2016

$1million to Boost Research at the Royal Adelaide Hospital
RAH Research Fund Medical Research Impact Grant Recipients Announced
The Royal Adelaide Hospital (RAH) Research Fund is pleased to announce $1million in funding for innovative research that supports patients, clinical services and develops and promotes research capability.
Announced officially today, Tuesday, 21 June 2016, the 2016 Medical Research Impact Grant Round, made possible thanks to the generous donations from the South Australian community, will provide funding to four  leading researchers based at the Royal Adelaide Hospital (RAH):
Professor Michael Brown, APOMAB: a new way to find out which patients benefit from chemotherapy
Professor Toby Coates, Pancreatic Islet Auto Transplantation for Chronic Pancreatitis
Professor Robert Casson, Hyperspectral Imaging of the Retina: a Novel Technique for Detecting and Monitoring Eye Diseases
Professor Paul Reynolds

Project 1: Engineered Cell Therapy for Pulmonary Hypertension
Project 2: Developing new therapies for lung cancer
"We're most grateful for the ongoing support of our donors who have helped us to boost the RAH and its research capabilities, funding research that will have a direct impact on the lives of our community," said Karen May, Senior Adviser for the RAH Research Fund.
"This Grant Round attracted over 50 applications with expressions of interest assessed by an independent panel and judged on scientific excellence, track record and also the translational nature of the project.
"The RAH has earned a fine reputation as an innovator and leader in medical research in Australia. The RAH Research Fund is very proud to play a vital role in supporting research that will help  shape the delivery of better treatments and care in the areas of cancer, pancreatitis, eye disease and respiratory health.
"As with all researchers and projects funded, we expect the successful applicants to have a very positive impact on the future of research at the RAH with results that will translate into improved health and wellbeing for all South Australians.
"We look forward to updating the community with the progress and clinical impact of these four research projects in the near future."
-Ends-