50 Years of Kidney Transplants Beginning in Adelaide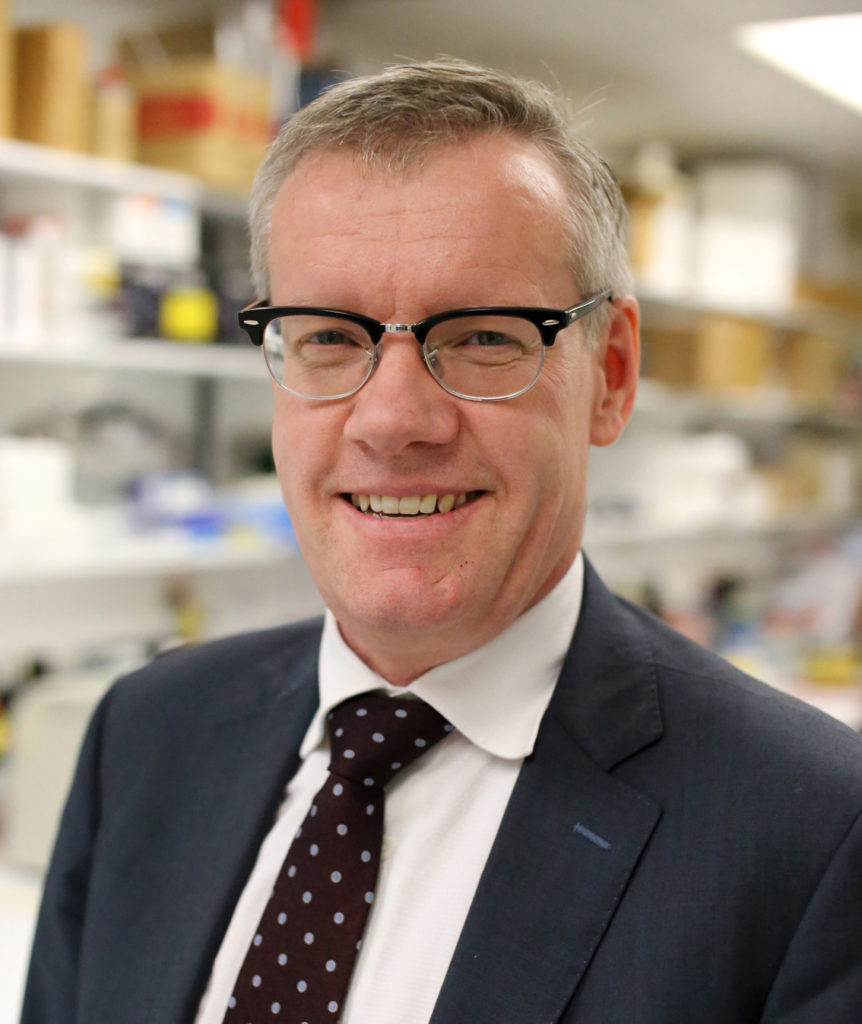 This year, we're celebrating a major milestone at the Royal Adelaide Hospital – 50 years of kidney transplants in Australia, beginning right here in South Australia. With the renal and transplantation services located at the Royal Adelaide Hospital (RAH), we congratulate all involved in this major milestone.
On Saturday 1st of August, Health Minister Jack Snelling helped celebrate the occasion with one of Australia's largest gatherings of kidney transplant recipients.
The first successful living kidney transplant occurred at The Queen Elizabeth Hospital (TQEH) on 21st February 1965 when Mr Domenic Centofanti gave a kidney to his son-in-law, Mr Peter Tirimacco, in an operation performed by Dr Peter Knight.
Mr Tirimacco's successful transplant lasted for 11 years before the kidney failed and he had to recommence dialysis. During these 11 years, Mr Tirimacco was able to live a normal life – seeing his family grow up and resuming fulltime work.
According to Professor Toby Coates, Director of Kidney and Islet Transplantation at the RAH, much has been learnt in terms of immune suppression and care of living kidney donors since then.
Since the first iconic transplant, both TQEH and the Royal Adelaide Hospital (RAH) have performed over 2,500 kidney transplants and provided life and hope for thousands of people around the country. The science of transplantation and clinical care has also transformed.
From the two drugs available in 1965, there are now over 10 drugs that target different aspects of the immune system's functioning and by understanding the immunological basis of tissue compatibility, transplant options have been opened up for thousands of Australians and patients worldwide.
Professor Coates says the willingness of South Australians to embrace new techniques and new technologies in transplantation has facilitated the worldwide advance of transplant medicine.
Today, the South Australian Renal Transplant Service also participates in a range of kidney transplants including desensitisation, where the patient's immune system is modified to allow an incompatible transplant to occur. TQEH Kidney Unit was one of the first in Australia to undertake blood group incompatible kidney transplants with a strong program that continues to function today.