A big thank you to all the staff in our RAH COVID-19 Clinic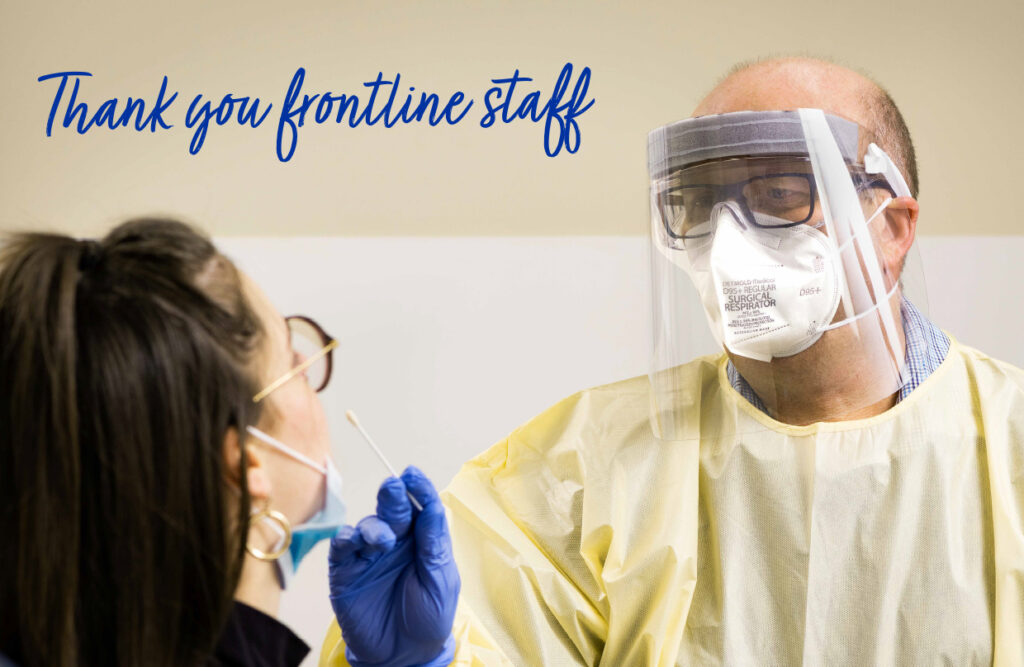 Our RAH COVID-19 Clinic has been running since early March and so far our staff have swabbed over 18,250 patients.
A big thank you to all the staff who got this up and running in record time and continue to work hard behind the scenes and on the frontline to help keep us all safe.
COVID-19 has changed the way we do a lot of things, but what hasn't changed is the dedication and commitment of our wonderful health care workers.
Let's continue to support them and our community by keeping COVID safe!