Behind the Microscope with Professor Robert Casson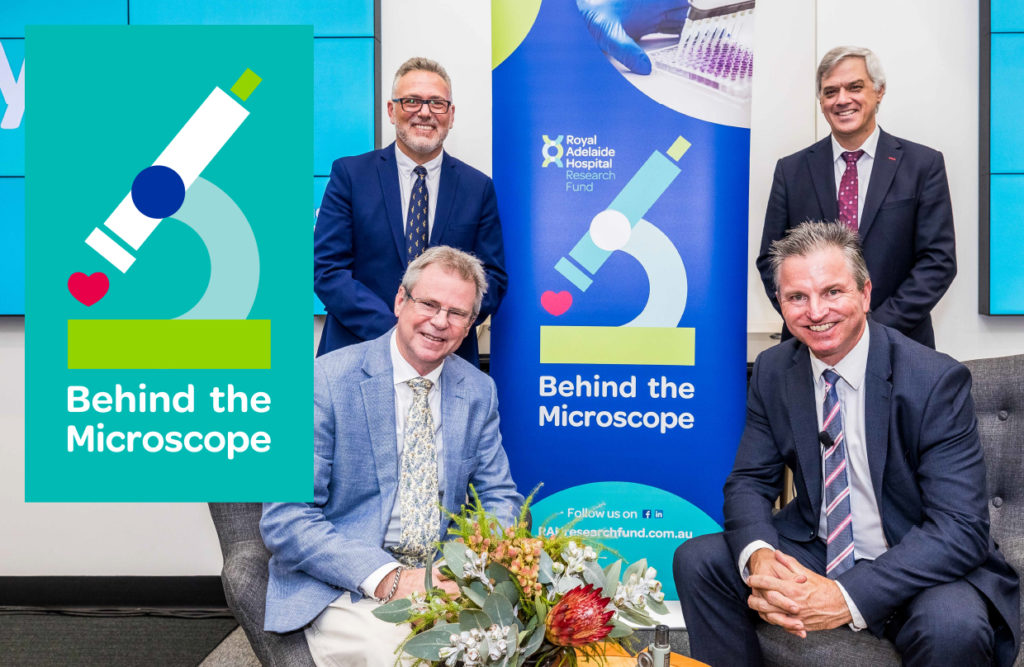 Following on from the success of Behind The Microscope (BTM) last year, the RAH Research Fund held its first event for the year on 12 February featuring Professor Robert Casson.
Professor Casson and his team is conducting leading research to find discoveries in the laboratory and translating these findings into exciting new treatments for blinding eye diseases such as glaucoma and retinitis pigmentosa (RP).
Once again another great event showcasing the world-class medical research being conducted right here at the RAH.
Congratulations to Professor Casson and his team!
You can watch Professor Casson's presentation below:
Are you interested in attending our next Behind the Microscope event?
Please click here to book or for more information about our next event.