Can you imagine facing your fear of needles three times every week?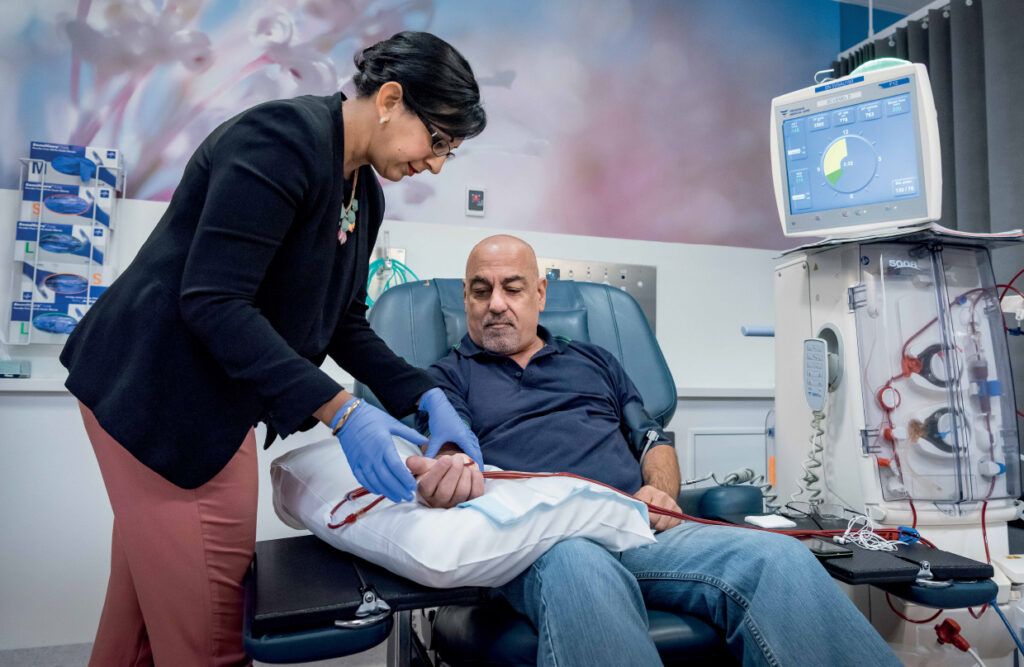 Needles are a way of life for many people that receive life-saving dialysis in Australia – however Associate Professor Jesudason and her team's research program, the INJECT Study, aims to reduce that fear.
Now thanks to the generosity of our donor community, the INJECT pilot study is underway – with funds from the RAH Research Fund being used to employ a Research Project Officer and Clinical Psychologist.
Click here to find out more about this exciting study in the latest issue of RAH Researcher.