Cans for Cancer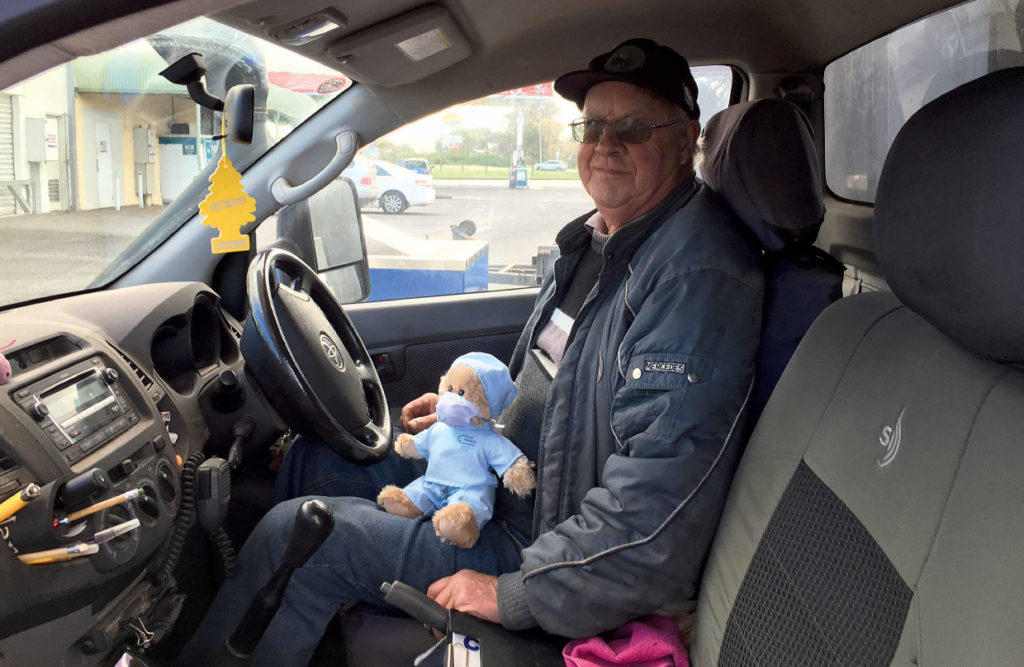 Changing lives one can at a time.
When Don Dixon lost his wife to cancer, he decided to put the cans and bottles he was recycling at home to good use, and donate the proceeds to cancer research at the RAH Research Fund. Don decided to ask members of his local community to help collect as well, and was fortunate to gain the assistance of Roger Horne.
"I often dropped bottles round to Don's place and one day I told him if he needed a hand, to give me a yell. Next week he rang up and said yeah – come and give me a hand."
That was way back in 2005 – and when Don moved from the South Australia's beautiful southern wine region to Kangaroo Island, Roger took over from Don. Since then Roger, with the support of his wife Carol, has taken Cans for Cancer to new heights, with strong support from local businesses and individuals.
The Cans for Cancer project has now recycled more than 2 million cans and bottles and raised more than $100,000 for the RAH Research Fund – an incredible effort!
Roger has more than 35 supporters across Aldinga, Willunga, Port Willunga and McLaren Vale and a range of drop-off locations, either secure bins or local businesses. Restaurants including the Star of Greece and the Salopian Inn collect cans and Roger travels about for collection.
Local event organisers such as the Levi Motorbike Club also allow him to collect cans from their events. Roger has received wonderful community support, such as Bendigo Bank supplying secure locks for the drop-off bins.
"I really like helping people and collecting for cancer is such a good cause. Like many people, I have lost good friends to cancer and also both of my parents have had cancer. I'm pleased to help out and do what I can to help. It's so important to support organisations like the RAH Research Fund and the work they do with cancer research."