Cheryl's kindness is changing lives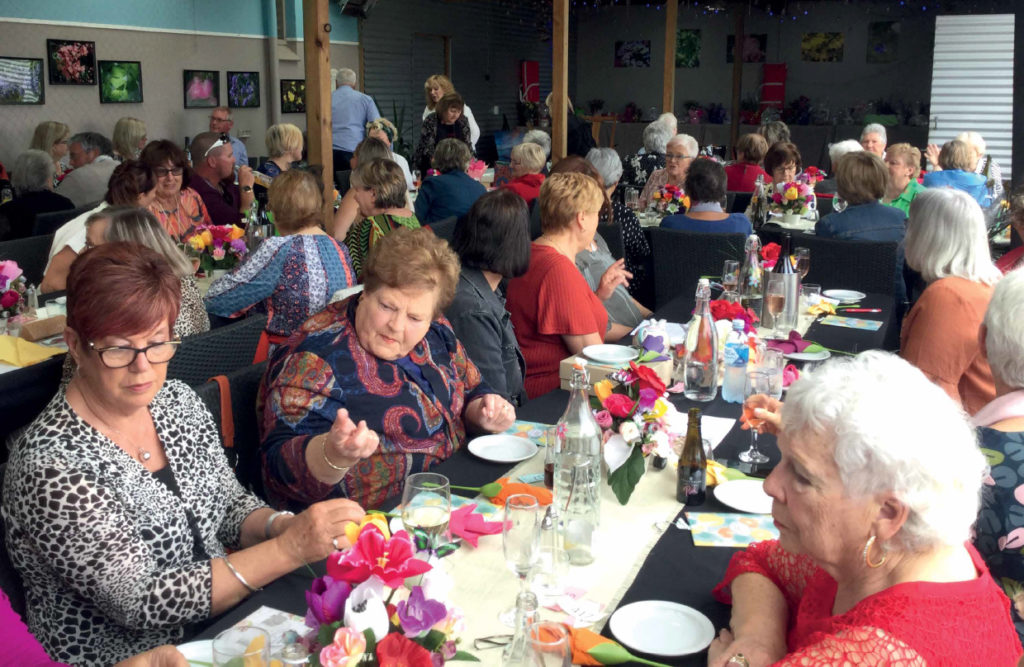 We are so grateful for the community support we receive from South Australians like passionate community fundraiser, Cheryl Lucas.
Five years ago, Cheryl made the decision to support research at the Royal Adelaide Hospital (RAH). She gathered together a group of big-hearted friends, some of whom already had a personal connection to the RAH, and the Edithburgh Charity Girls Group was born.
There are two very special reasons for Cheryl's fundraising; the care given to Edithburgh's Post Master, during his battle with lung cancer and the treatment and follow-up care for her Firefighter brother, Greg Howard, after a pelvic crush injury and serious burns sustained in an industrial accident during a site inspection, 18 years ago.
"I focus on raising money for research into lung cancer, myeloma, melanoma, rheumatoid arthritis and burns. I've always wanted to help improve the lives of people waiting for a breakthrough." Community Fundraiser, Cheryl Lucas.
"Every year, we hold an annual event with the incredible support of The Location Cafe in Edithburgh. We could not do it without them!" said Cheryl.
In 2019 their Garden Party raised $6,000 which takes the Edithburgh Charity Girls Group fundraising total to an incredible $25,000 from their annual events.
The donation has been directed to Professor John Greenwood, Medical Director of the Adult Burn Centre of the RAH, renowned for its innovation in burn care.
"Many of our projects depend on the generosity of people like Cheryl, willing to work hard and selflessly to help others. Her donation will allow our work to continue and expand, improving quality of care and outcomes. Sincere thanks!!" said Professor Greenwood.