Christmas is coming and the RAH Newsagency has everything covered for the festive season!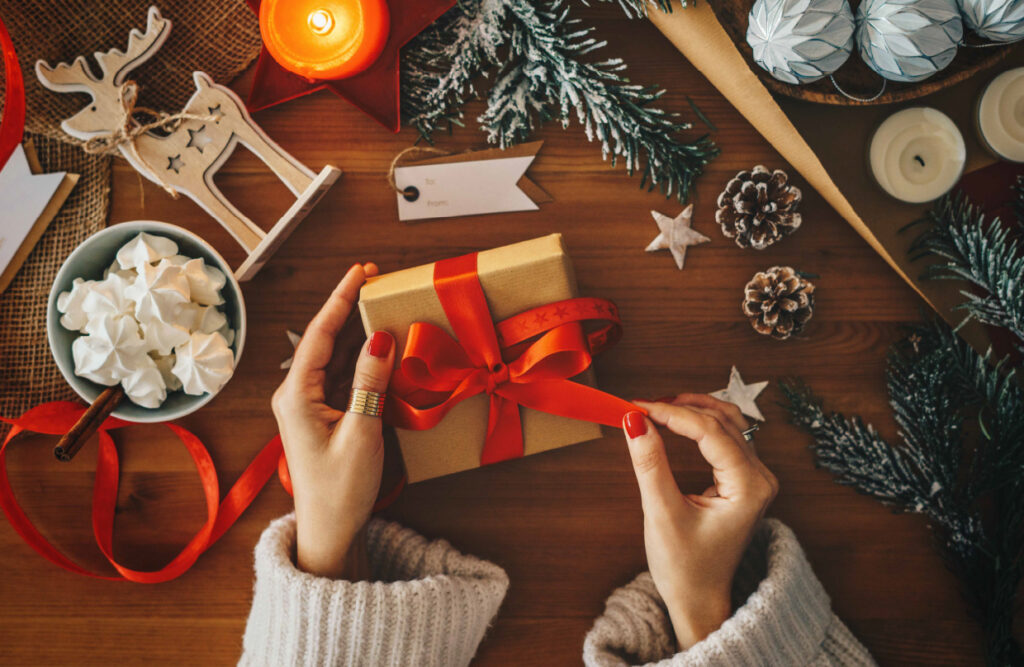 Christmas cards and stamps, wrapping and tags and a great selection of toys, books and gifts for your loved ones.
Not only will you find the perfect gift, you'll also be supporting medical research, as all profits from our Newsagency go back to the RAH Research Fund.
The RAH Newsagency is located on level 3 of the Royal Adelaide Hospital, next to the public dining area. It's open during the week from 7.30am to 5.30pm and Saturday 9am to 4pm.