Community Spirit Boosts the RAH Research Fund!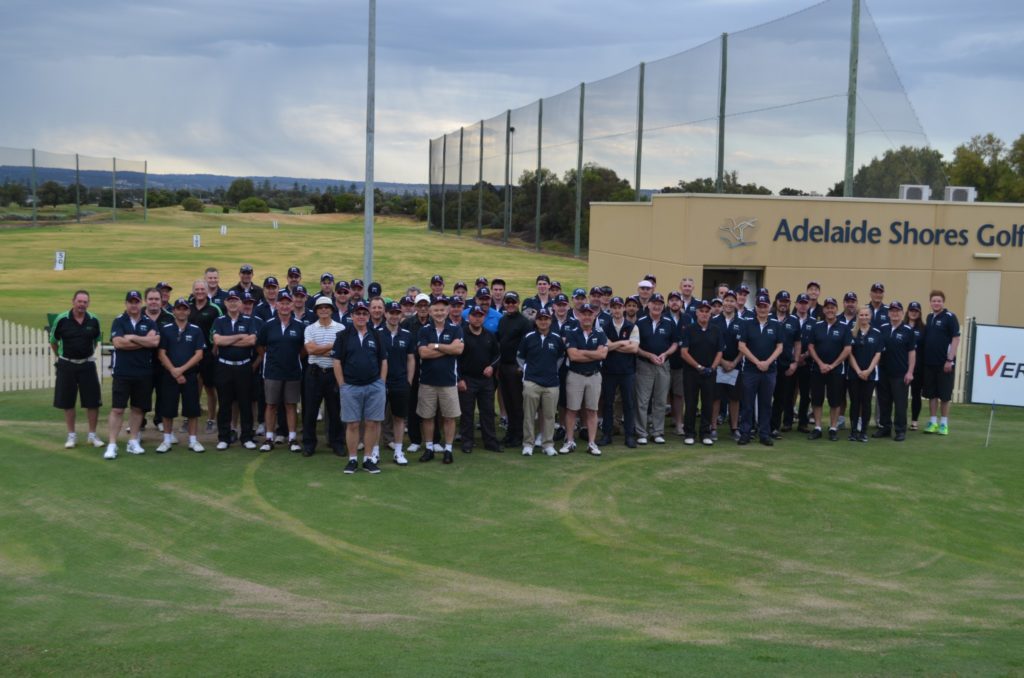 The RAH Research Fund has been so thankful for the support of the community with its two most recent fundraising events.
On Friday October 16 2015, the Gerflor Tee off Fore Life Annual Golf Day, raised an incredible $15,000 for the SA/NT Youth Cancer Service.
Held at the Adelaide Shores Golf Club, the fun-filled day saw 72 golf enthusiasts rally together and participate in auctions, raffles and novelty events to raise vital funds for young people living with cancer.
The following month, on Sunday November 15 2015, the RAH Research Fund sold 166 tickets to it's James Bond Movie Night held at the Regal Theatre on Kensington Road. This fun night raised around $1,600 for the RAH Research fund, which will be put towards vital research and patient amenities.
The RAH Research Fund would like to thank those who came to these events and support a very worthwhile cause.