Decades of Service to the RAH Research Fund – Maureen's story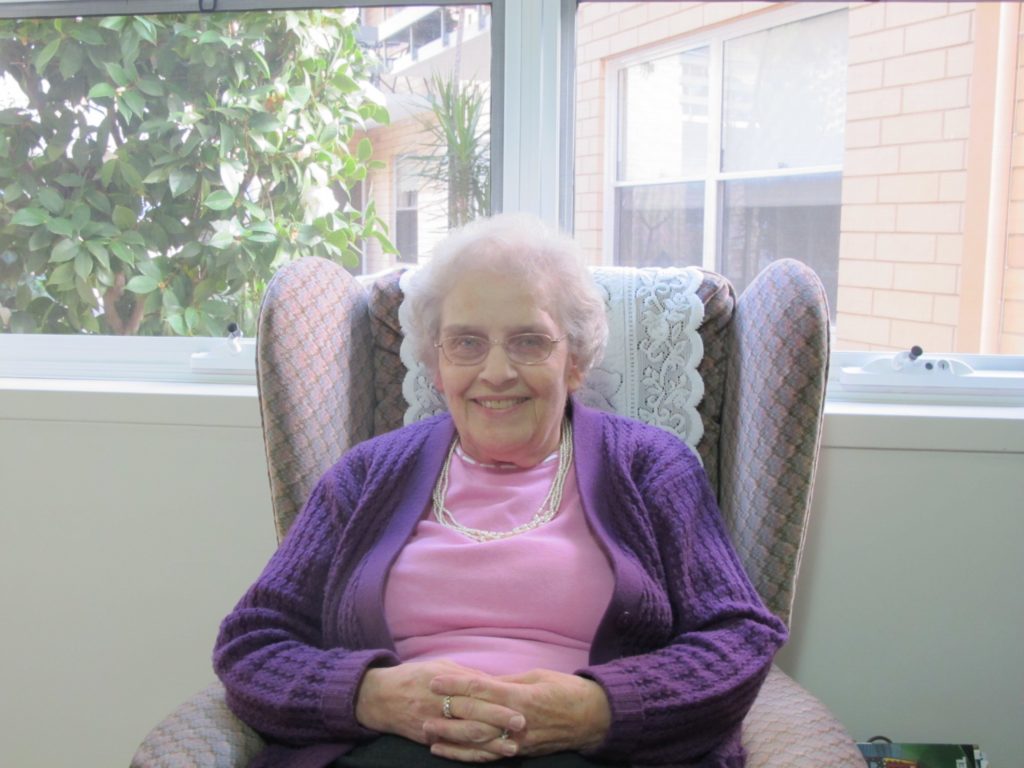 Maureen Goodwin has been volunteering her time at the Royal Adelaide Hospital (RAH) Research Fund for over 25 years. Now a Life Member and recently becoming a bequestor, Maureen considers herself fortunate to have seen first-hand the incredible impact medical research has had on so many lives.
Moving to South Australia in 1967 for work, Maureen's journey with the RAH began after she fell sick in 1985 with a mystery illness.
"It was doctors at the RAH who got in contact with some other medical professionals to help treat my illness. Although they don't know exactly what caused it they've worked out ways to treat it," Maureen said.
"They've saved my life, without them I wouldn't be here today."
Since then Maureen has been back to the RAH a few times, also putting up her hand to be involved in clinical research trials.
"I've benefitted directly from how far medical research has come, having had a pacemaker put in and I've also had eye cataract surgery. I've been involved in a trial of medication for my asthma as well."
It's for these reasons and more that Maureen began dedicating time each week to volunteering at the RAH Research Fund. She recounts how she's witnessed the benefits of some incredible advances in research over the years, particularly when it comes to cancer treatment.
'I'm seeing people now going into remission for cancers when decades ago there was no treatment available. It's incredible."
Maureen remembers the Research Fund's humble beginnings with just herself and two members of staff.
"We did all the mail outs by hand and we were mailing out 4,000 letters at a time. That was good fun.
"Volunteering over the years has given me a lot of pleasure. I love reading letters from our donors thanking us. They are so grateful for the ongoing research and care they have received at the hospital.
"It's reading these that makes you realise the work we are doing is so worthwhile. It makes you feel that your life is worth something."
Remaining modest about her volunteering efforts, Maureen is celebrated as a Life Member of the RAH Research Fund which recognises over 20 years of service.
"I don't do it for reward, I do it because I love it. I have really enjoyed my volunteer work. When you volunteer it's so different to any other job and it's a responsibility that I take very seriously."
Recently becoming a bequestor for the RAH Research Fund, Maureen is passionate about supporting the Research Fund to ensure research breakthroughs continue to save lives long into the future.
"Volunteer work is just amazing. If anyone has free time they should find something," Maureen said.