Woof Woof… Where's Scrubs on International Dog Day?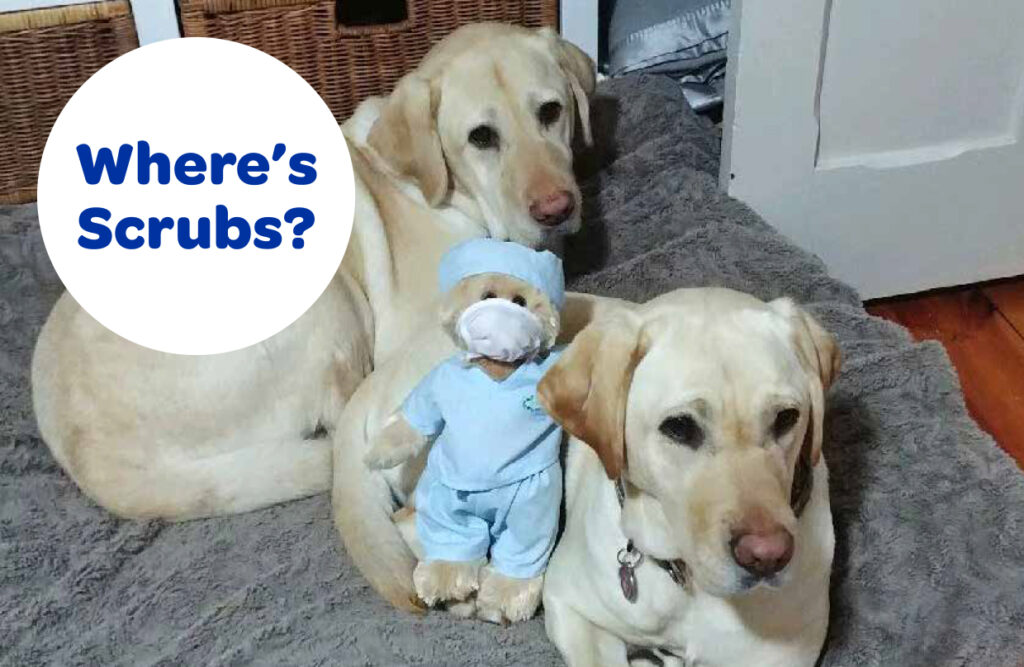 Scrubs enjoyed the PAWfect International Dog Day catching up up with his furry pals Coral (front) and Iggy. FURiends have got to stick together!
Dogs have certainly been one of our best friends during the pandemic and they have never received so much love, attention and of course exercise!
As well as fabulous companions they have also developed into great 'assistants' while working from home with guest appearances at many online work meetings.
On International Dog Day, let's feel and share the love with 'man's best friend'!