An Exciting New Partnership!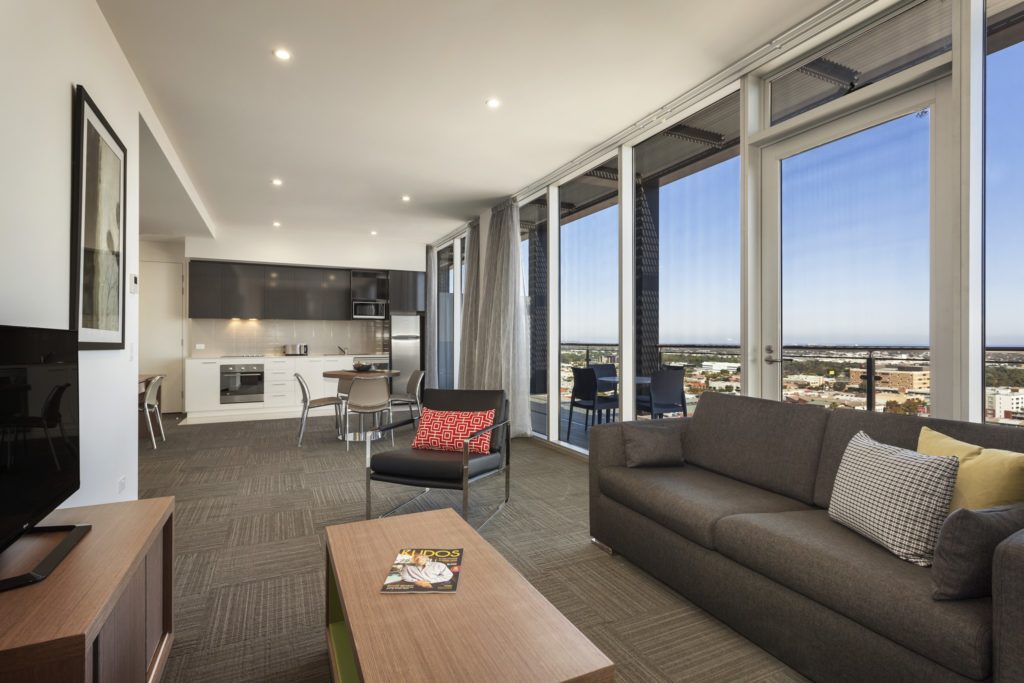 We are very excited to announce a new partnership with Quest on Franklin! The popular hotel has generously offered discounted accommodated for any patient or visitor of the RAH.
In support of continued research and patient care at the RAH, Quest will also be directing three percent of every booking from a RAH patient or visitor to the RAH Research Fund. We would like to extend a big thank you to Quest for their support!
To make a booking, please click here and in the Quick Booking portal on the left hand side of the webpage, enter Quest Code: HRF. You can also call 08 8113 7500 and quote Quest Code: HRF.