Exploring the great outdoors with Scrubs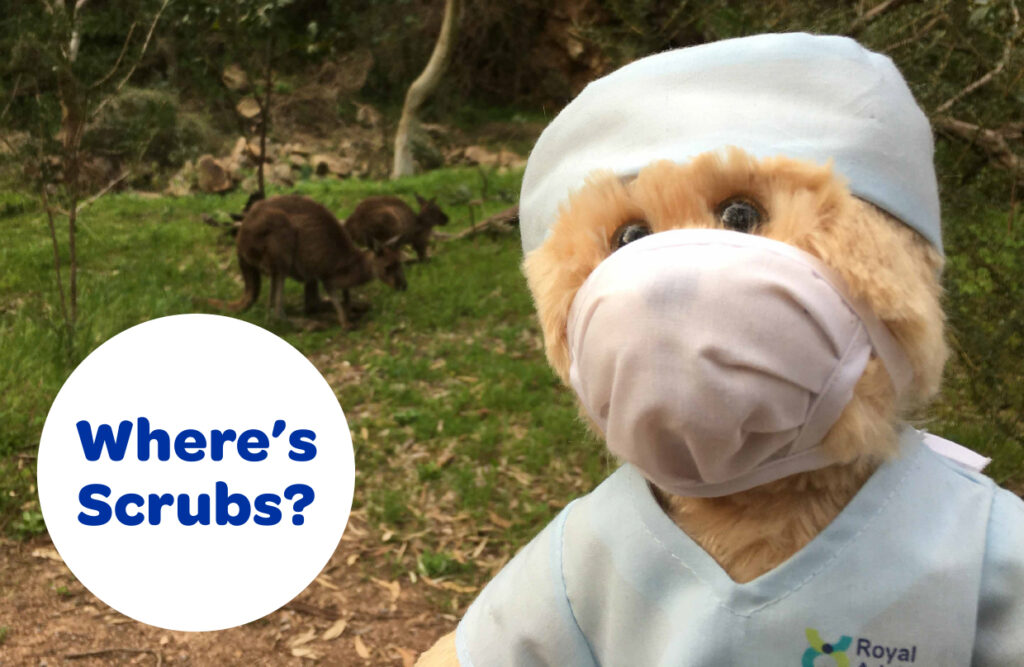 As we know Scrubs loves to explore our great outdoors and get back to nature.
Here is Scrubs getting close and personal with a kangaroo and joey at Morialta National Park.
Connecting with nature is not only fun, but has also been shown to have many positive effects on physical, social and mental health*.
So, with our lovely Spring weather here, now is the time to explore our wonderful great outdoors!
*Healthy Parks Healthy People South Australia 2016-2021