February is Ovarian Cancer Awareness month.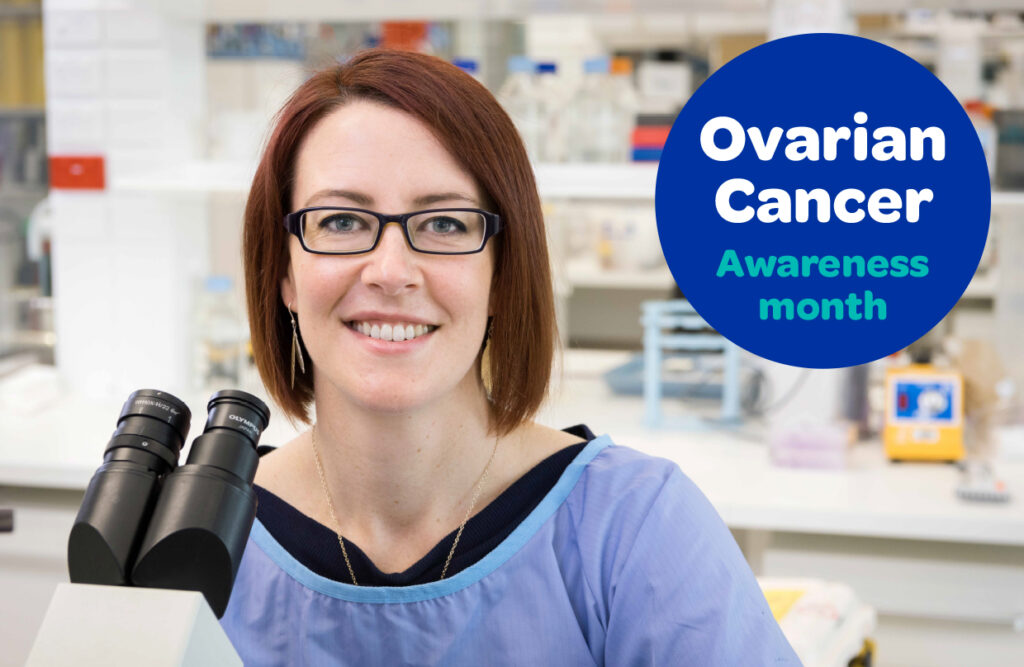 Each year in Australia around 1,500 women are diagnosed with ovarian cancer.*
Tragically, ovarian cancer is often diagnosed when it has already spread to other organs.
Ovarian Cancer Awareness Month aims to encourage women to be tested earlier, as well as providing ongoing support to patients and families.
The RAH Research Fund is proud to support innovative research into the treatment of ovarian cancer.
Dr Melissa Pitman is a RAH Research Fund Florey Fellow based at the Centre for Cancer Biology, where her research focuses on identifying and testing new anti-cancer strategies for treating ovarian cancer.
You can watch a short video of Dr Pitman presenting her research Below:
*Source ocfr.com.au