Global recycling day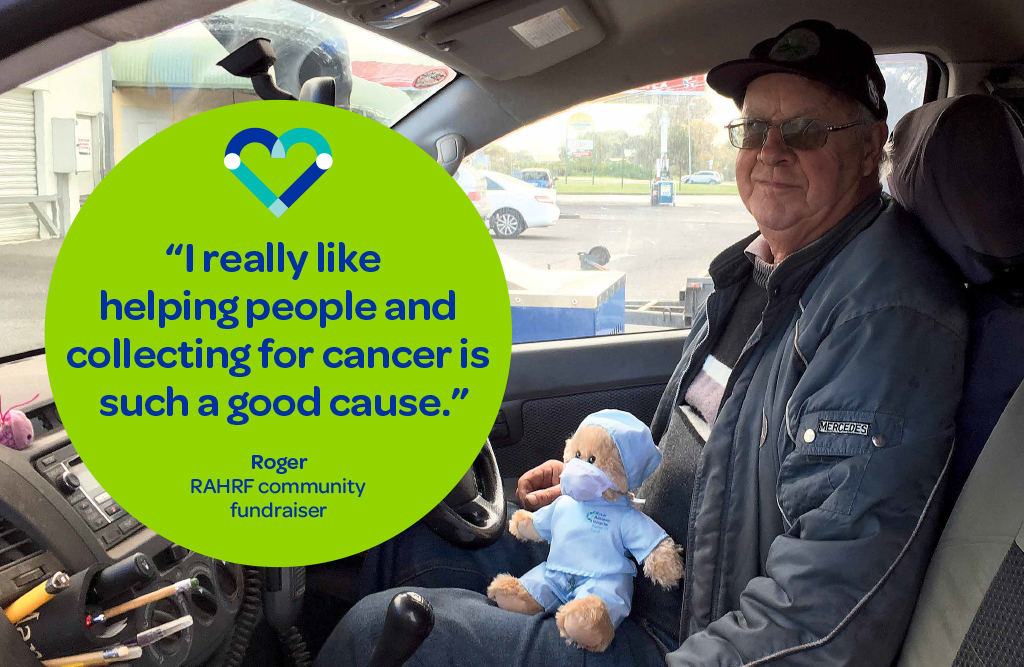 The 18th of March is Global recycling day.
Let's all put the planet first and think of a small thing we can do to help recycle more.
Roger Horne decided to do just that – although his small idea has just kept growing!
Roger has been collecting cans and recyclable products in Aldinga and the surrounding Onkaparinga council district since 2013 and not even a pandemic could stop him! In 2020 Roger raised over $10,000 for the RAH Research Fund.
A huge thanks to Roger for helping our planet and supporting medical research – he really is making a difference!