Happy Australia Day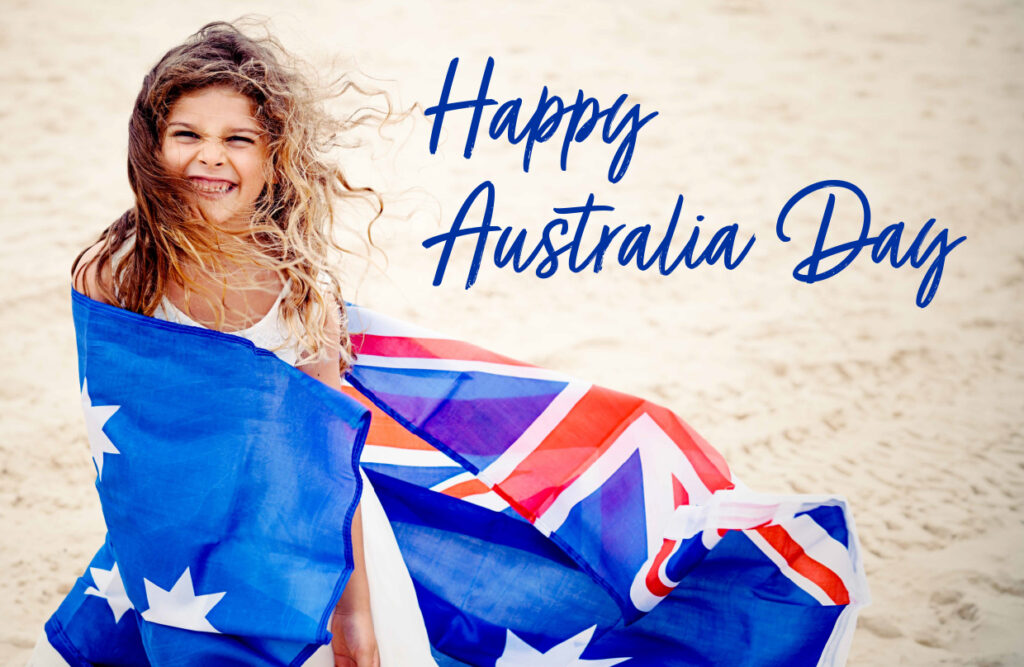 Today is Australia Day. It's a time to reflect on the extraordinary story of our nation, its achievements and most of all, its people.
Let's reflect on the past and pay respect to the contributions of all Australians – especially our amazing healthcare workers.
Wherever you are today, enjoy your celebration and stay safe.