Nursing Scholarships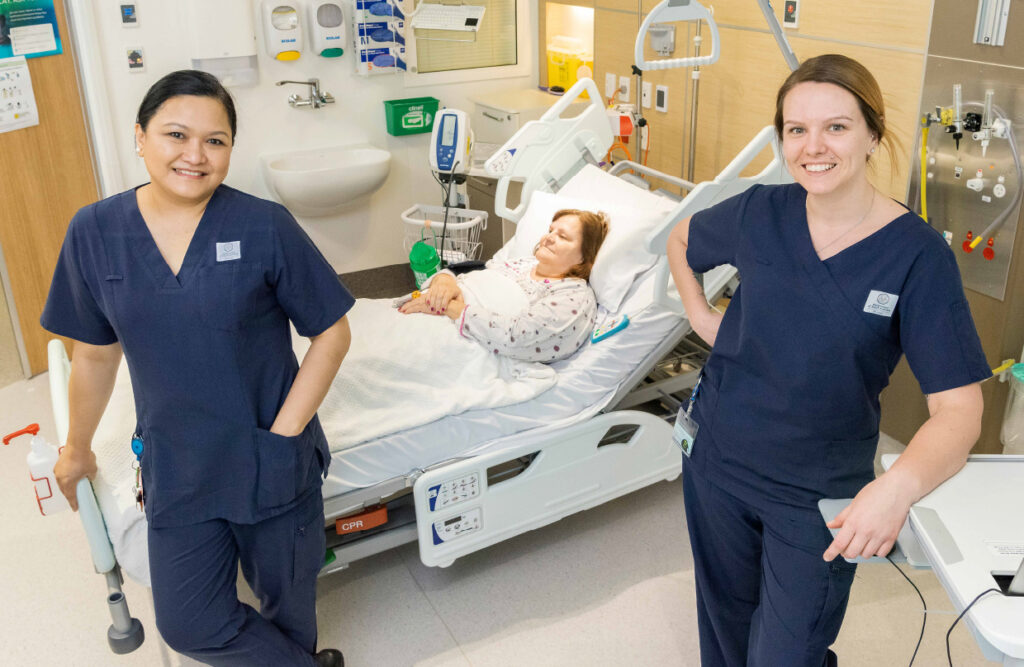 Our nurses have patient care and experience at the heart of everything they do – and many nurses have fantastic ideas to improve patient care even further.
To help make some of these ideas a reality, the RAH Research Fund is raising funds to provide Nursing Scholarships to South Australian Nurses.
RAH Nurses Bernadette (Bernie) Fernandez and Amanda Fleming are just two of our passionate nurses who are waiting to bring their ideas to life – and with your help they can.
Click here to learn more about the scholarships and how you can help support our nurses in the latest issue of RAH Researcher