October is Pink Ribbon month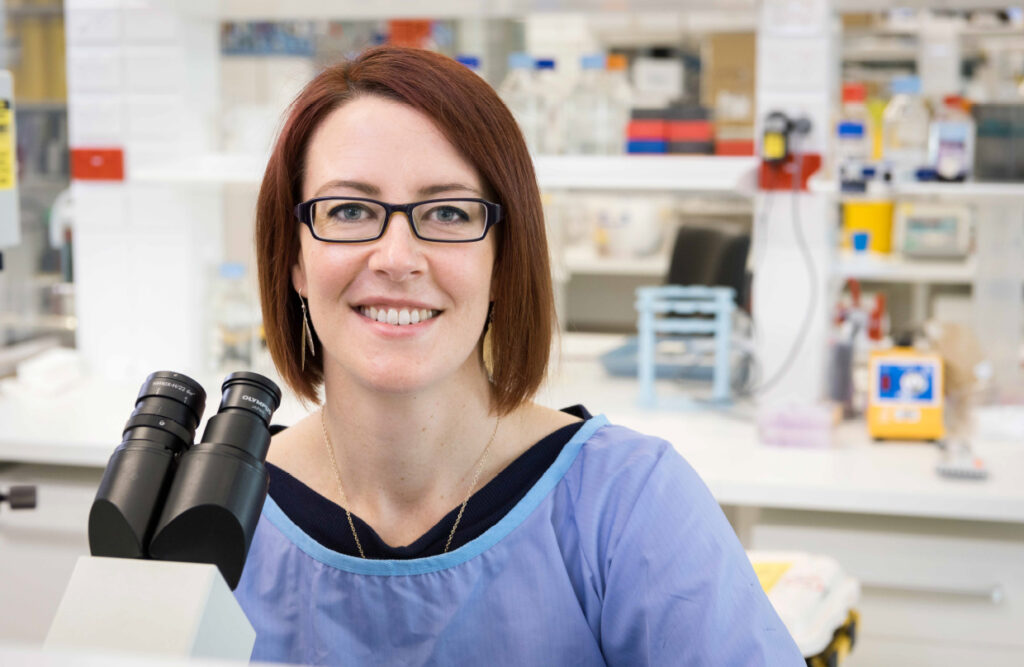 October is Pink Ribbon month – so expect to be surrounded by a sea of pink as the community gather to raise funds to support those affected by breast and gynaecological cancers.
The RAH Research Fund is proud to support research into ovarian cancer, the second most common gynaecological cancer in Australia.*
Dr Melissa Pitman was recently awarded a RAH Research Fund Florey Fellowship to continue her work to find new treatments for women with ovarian cancer.
Click here to find out more about Dr Pitman's research and view her presentation from our Behind the Microscope series.
*Source: https://www.ocrf.com.au/page/72/ovarian-cancer