Only four shopping days until Christmas!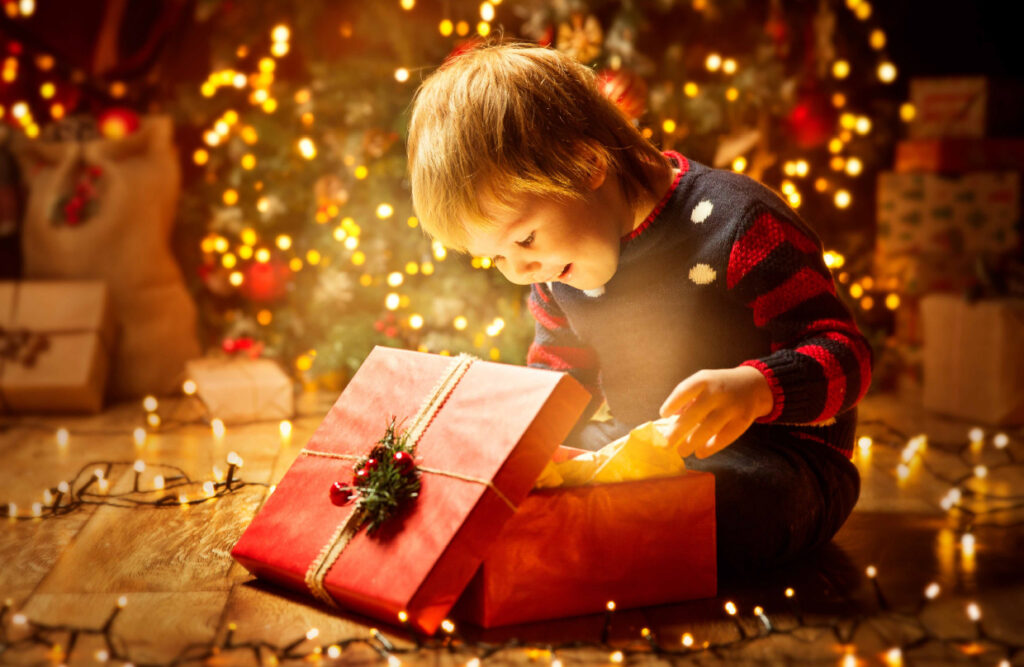 If you still have some gifts to buy, why not pop into the RAH newsagency?
Not only will you find the perfect gift, you'll also be supporting medical research.
The RAH Newsagency is located on level 3 of the Royal Adelaide Hospital, next to the public dining area.
We are open this week from 7.30am to 5.30pm and will only close over the Christmas and New Year period on public holidays.