Parking at the Royal Adelaide Hospital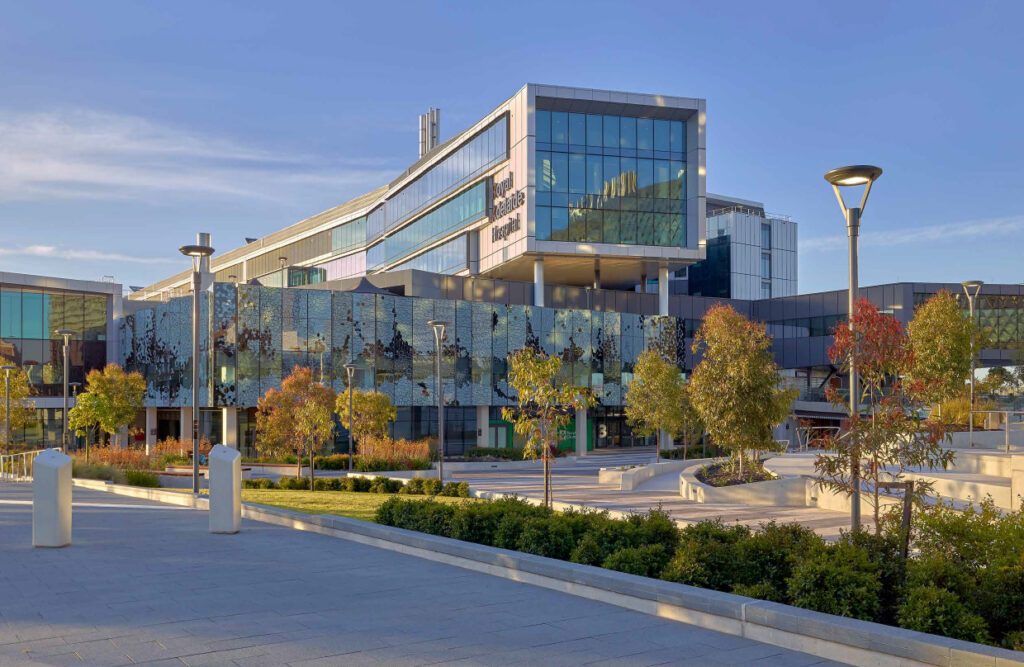 If you have a family member at the RAH – did you know you can now access parking in the hospital for just $6.50 per day?
A 7-day car park pass costs $46 and provides unlimited 24-hour access to the underground carpark, so you can come and go as often as you like.
Car-park passes can be purchased from the RAH Research Fund Newsagency. Please remember to bring the patient's ID number with you.
The Newsagency is located on level 3 of the Royal Adelaide Hospital, next to the public dining area. It's open during the week from 8.30am to 5.30pm and Saturday 9am to 4pm.