Relax in January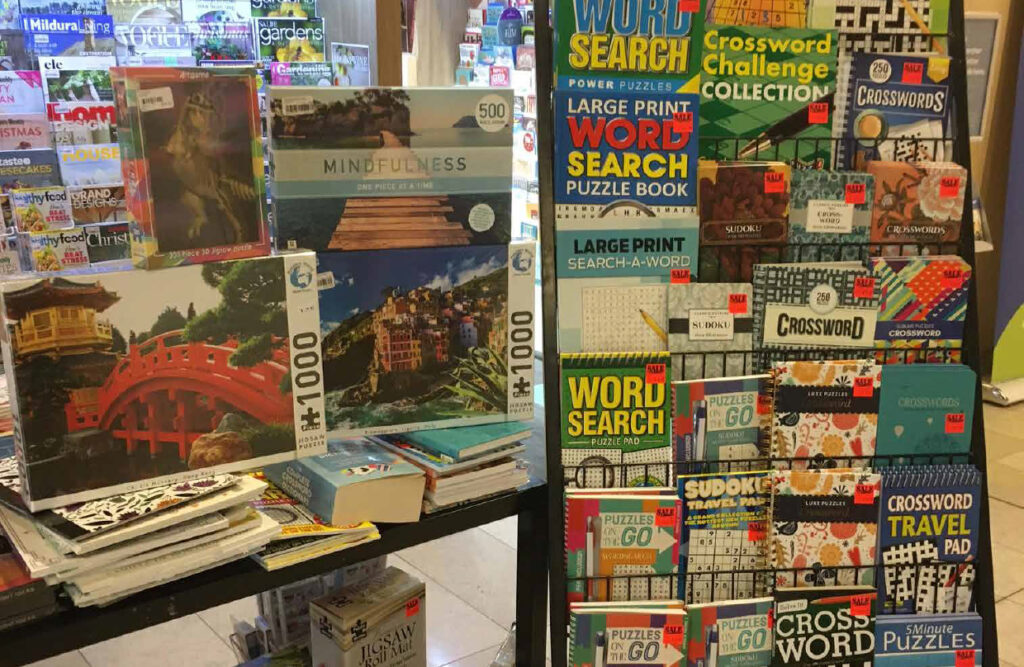 If you are lucky enough to have some time off in January, you might just want to relax with a good book or some puzzles.
The RAH Newsagency has some great holiday ideas. Check out our range of puzzle books – crosswords, word search sudoku and more. Plus, we have lots of jigsaws in various sizes to keep everyone entertained!
Don't forget that every purchase also supports medical research.
The Newsagency is located on level 3 of the Royal Adelaide Hospital, next to the public dining area. We are open on weekdays from 7.30am to 5.30pm and Saturday 9am to 4pm.