Safeguarding Australia's Ageing Population with Protein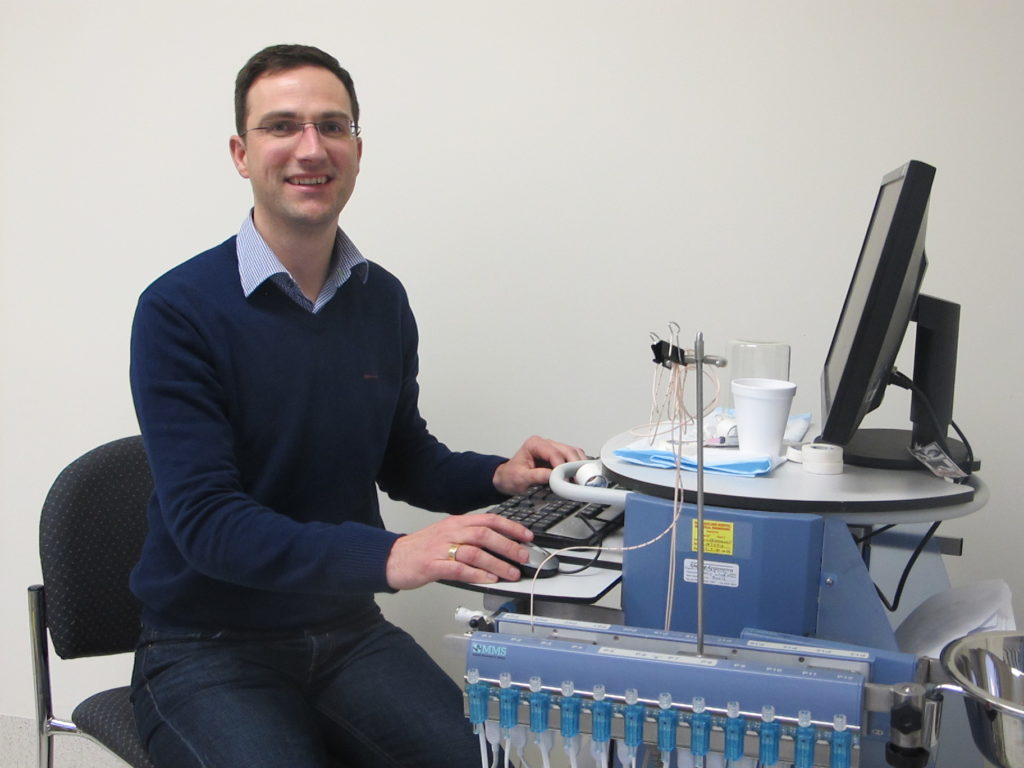 Part of an ageing population, Australia's elderly are today faced with more health risks than ever before, including malnutrition, which can have a negative impact on quality of life.
This is where protein can play a key role and researcher Dr Stijn Soenen is helping to pave the way in this area of research.
Since relocating to Adelaide from the Netherlands in 2011, Dr Soenen has worked at the Centre of Research Excellence in Translating Nutritional Science to Good Health at the Royal Adelaide Hospital.
Funded by the RAH Research Fund through Florey and Mary Overton fellowships, his research has been comparing protein, carbohydrates and lipids, which are fats that make up the building blocks for the structure and function of living cells.
What he has been able to find, is that while protein suppresses the appetite of young people, it doesn't have an effect at all on the appetite of elderly people. What this means, is that protein can be used as a dietary supplement for elderly people and it won't impact their other dietary requirements, which means they can still maintain skeletal muscle mass. He is now furthering this study to confirm his findings.
"In this study we have been looking into the nutrition of healthy elderly people, obese people and also undernourished elderly people," Dr Soenen said.
"This study confirms that someone getting 30 grams of protein with each meal will have significant positive health outcomes and not affect their appetite whatsoever.
"Before I started here in 2011 there was no fundamental research on the effects of protein on appetite and energy intake and now we have this confirmed research, it's a very good outcome to help build on in the future."
Being able to work in a field of research that works with volunteer participants to find new ways to improve the health of our community is a big driver for Dr Soenen.
This research wouldn't be possible without your support and Dr Soenen is very thankful for this funding, which will allow him to continue his research in an attempt to hopefully secure a larger government funded grant in the future to further improve the quality of life of our ageing population.
"Without the funding from the RAH Research Fund, I would not be here today! I am so grateful for the support of the donor community. Thank you!"