Tea time thanks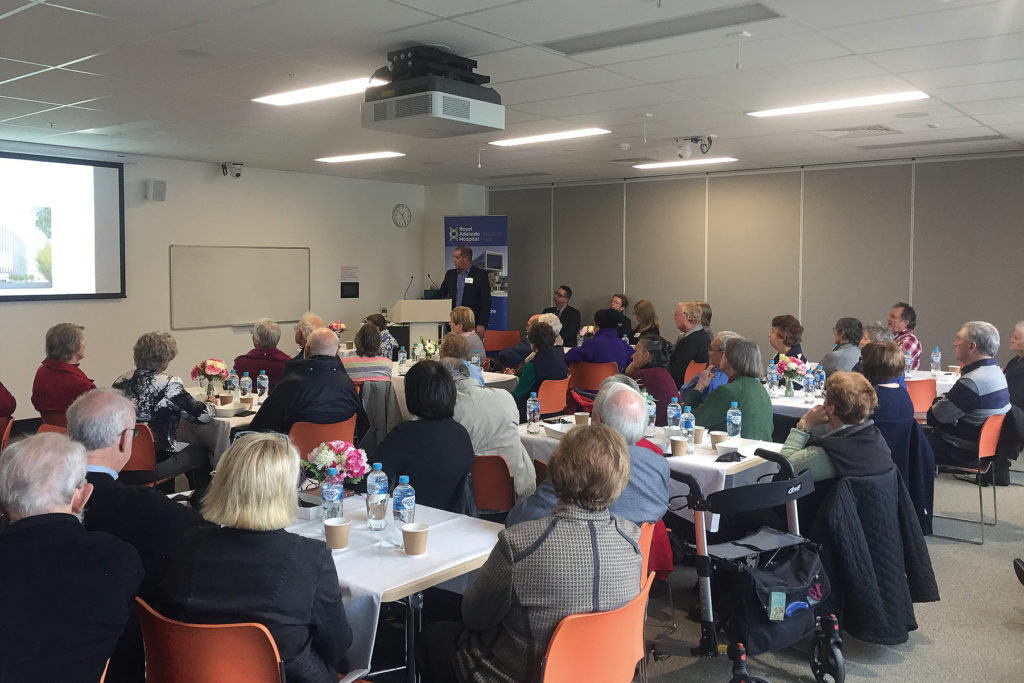 It was tea time and thanks to Royal Adelaide Hospital Research Fund donors for their recent support of vital research at two functions attended by more than 50 guests.
At the first morning tea, Dr Jason Powell outlined progress in his team's quest to find better treatments for an aggressive form of blood cancer, Acute Myeloid Leukaemia (AML).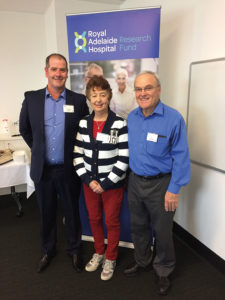 At a second event, Dr Eugene Roscioli outlined progress in investigating wildfire smoke exposure in people with Chronic Obstructive Pulmonary Disease (COPD).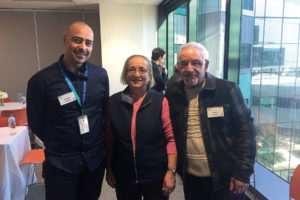 The two researchers both told their guests they were overwhelmed by the response to recent appeals to support their work.
"We're incredibly grateful. This result far exceeds our expectations and makes a huge difference".
Donor generosity has enabled the acquisition of related research equipment for the lung disease project and will enable researchers to go beyond modelling by funding the next stage of research using tissues and cells provided by people who have COPD.
Support for the AML project has helped develop cutting-edge leukaemia models to predict patient outcomes to therapy. This will help guide and inform future treatment options.
As well, at a community visit to Kalyra Belair Aged Care facility, Professor Hubertus Jersmann and Dr Roscioli were generous with their time and updated residents on the progress of their lung disease research over afternoon tea.
They personally visited a 98-year old resident with COPD who was unable to attend the group afternoon tea.