Thank you CRAB Bluey's SA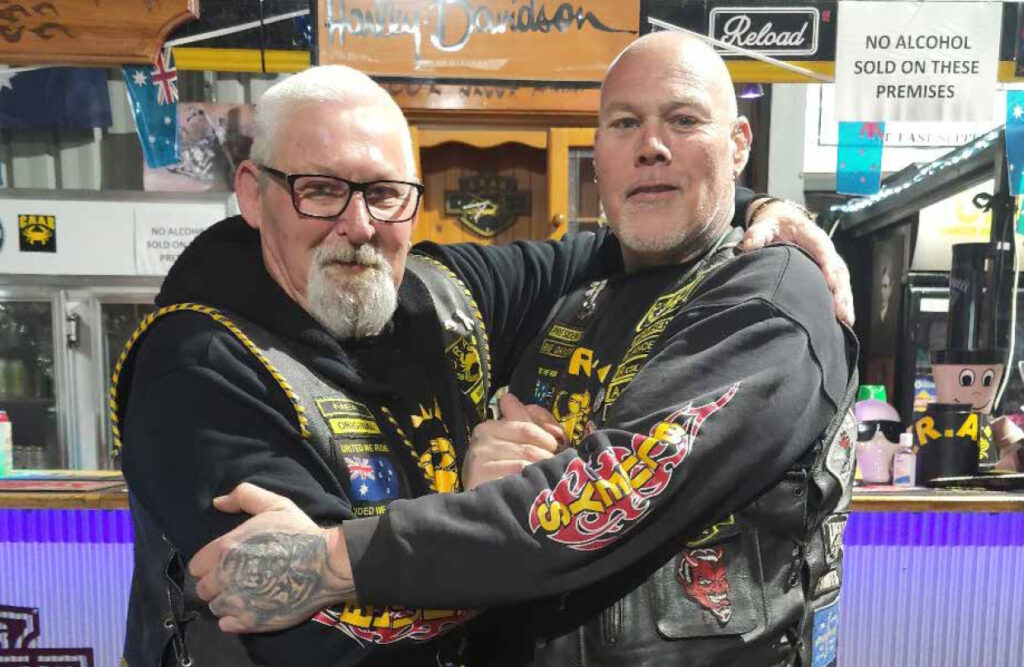 The extraordinary team from CRAB Bluey's SA have been raising funds for cancer research at the Royal Adelaide Hospital since 2005 and their past President, Neil Paltridge, has been a driving force in that time.
Neil, a founding member of CRAB Bluey's SA in 2005, has been instrumental in fostering the growth and development of the Club throughout his 8 years as President.
Neil and the CRAB Bluey's team have raised over $200,000 for life-saving medical research at the Royal Adelaide Hospital through events such as CRAB's classic Roll the Dice and Testi-cool run, along with many other community fundraising activities.
Neil is now taking a well-deserved break from the Committee and will be spending more time with his family and friends, while also enjoying some travel around Australia – COVID permitting of course!
Neil has made an incredible difference to the lives of so many people through his hard work and fundraising efforts.
THANK YOU so much Neil and we wish you all the very best!