Thanking our quiet achievers!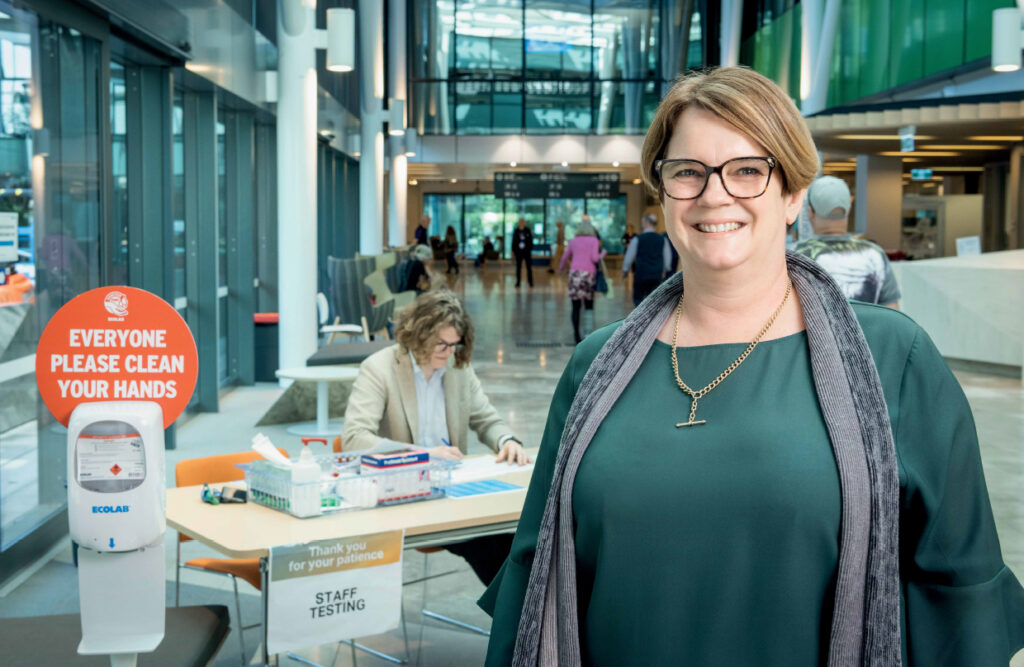 Tackling COVID-19 head on in South Australia has been an incredible effort. Our frontline workers have stepped up like never before – but have you ever wondered what happens behind the scenes?
We have an amazing team of 'quiet achievers' that are working hard around the clock, to ensure our hospitals run smoothly.
Click here to learn more about the team that is supporting our frontline workers in the current issue of RAH Researcher.