The joy of giving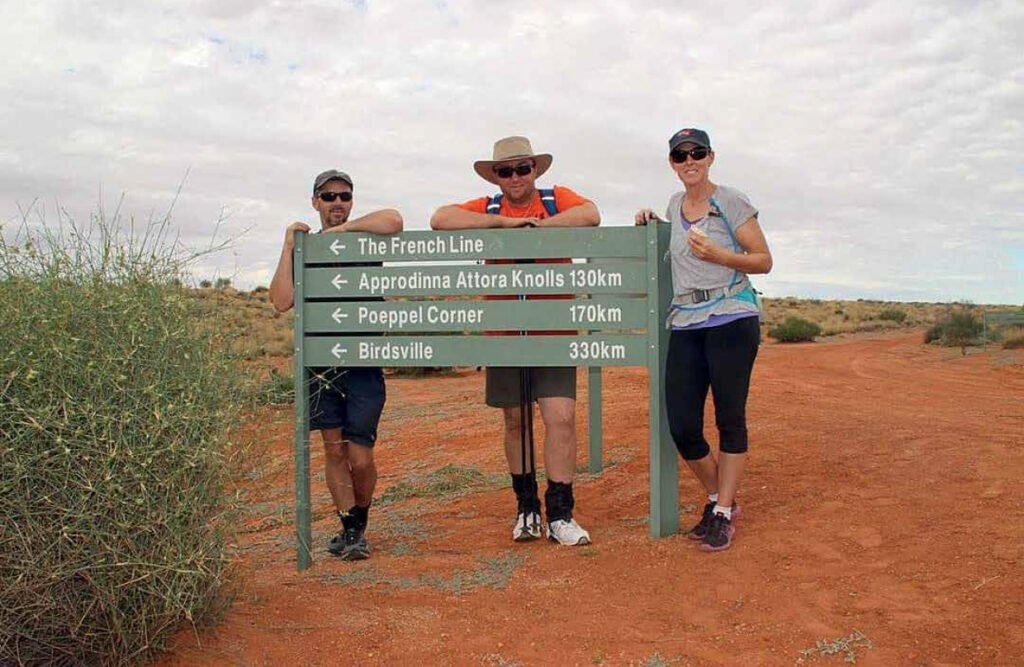 We are incredibly grateful for the wonderful support we receive from our many community fundraisers – but the Wright family have really taken things to another level!
Not only have their 'Wrights Christmas Lights' become an Adelaide institution, they have also taken to the outback to raise funds for the RAH Research Fund.
The Wrights undertook a gruelling 440km walk over 14 days from Dalhousie Springs to Birdsville across the Simpson Desert.
Learn about what motivates them here and who knows, you might even come up with some fundraising ideas yourself!
If you are in the Redwood Park area, share the Christmas cheer and pop by Whitmore Street to see the Wright's fabulous Christmas light display.