The Royal Adelaide Hospital (RAH) Research Fund Newsagency is much more than newspapers and stationery!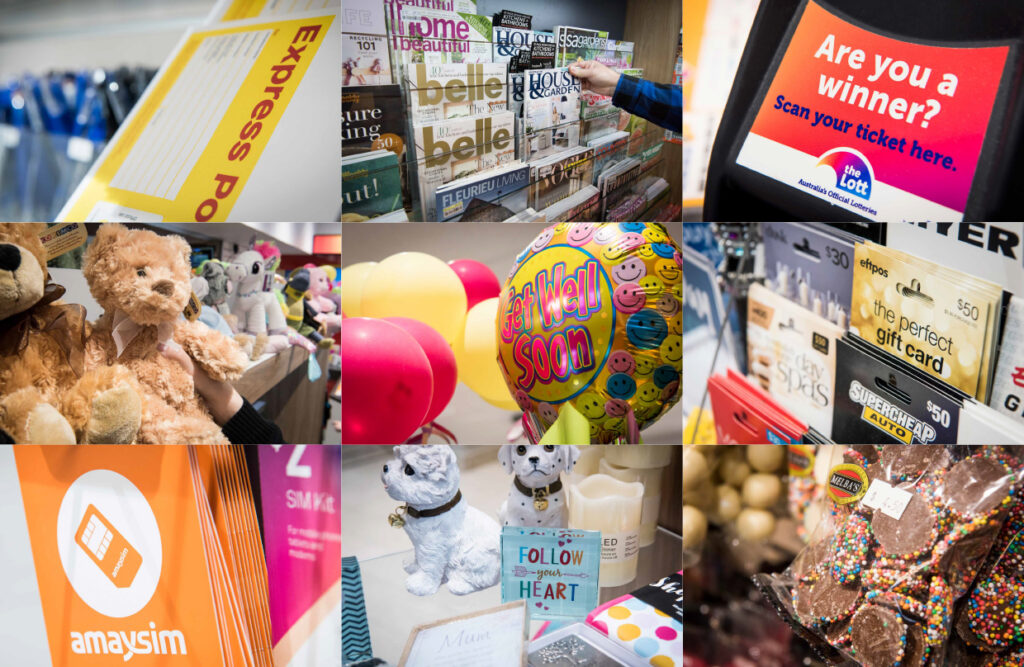 The newsagency is a one-stop shop for a huge range of gifts and other services, including Adelaide Metro, Australia Post and SA Lotteries.
By supporting the newsagency, you'll be supporting medical research, as all profits go back to the RAH Research Fund.
Did you know that since 1990 the RAH Newsagency has donated over $1.4 million to medical research?
The newsagency is located on level 3 of the Royal Adelaide Hospital, next to the public dining area. It's open on weekdays from 7.30am to 5.30pm and Saturday 9am to 4pm.