Today is International Day of People with Disability.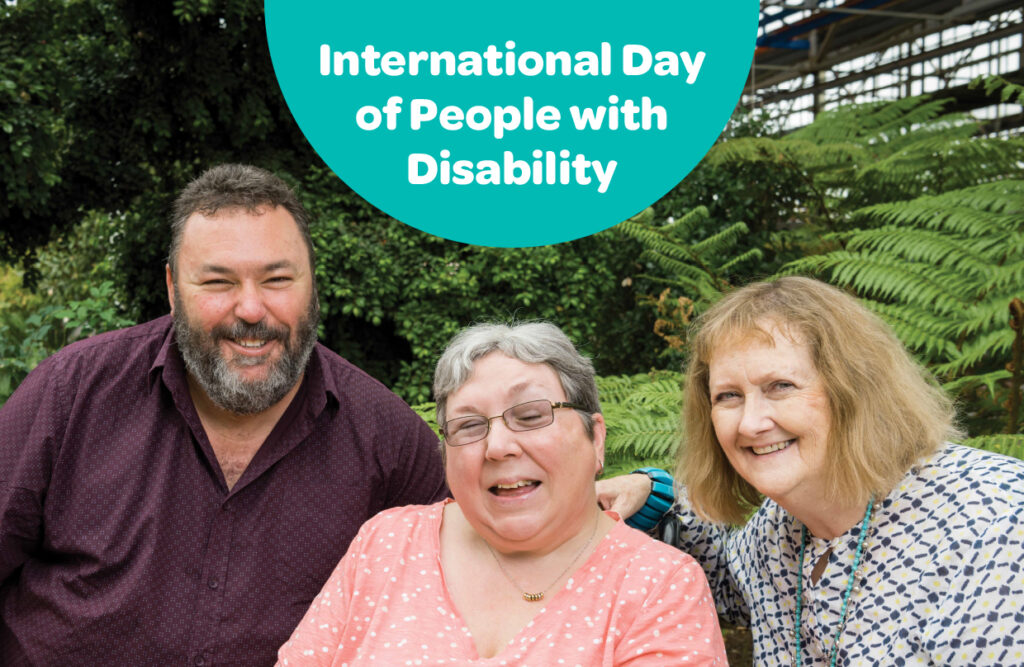 The day aims to increase public awareness, understanding and acceptance of people with disability and celebrate the wonderful achievements and contributions they make to our community.
Acquired Brain Injury (ABI) can have a sudden and devastating impact on those affected and their families.
The RAH Research Fund is supporting research underway at Hampstead Rehabilitation Centre to help families cope with the impact of ABI and better support children adjusting to the change.
Click here to find out more about this innovative research.
Together we can change the lives of families living with ABI.