Today is Teal Ribbon Day.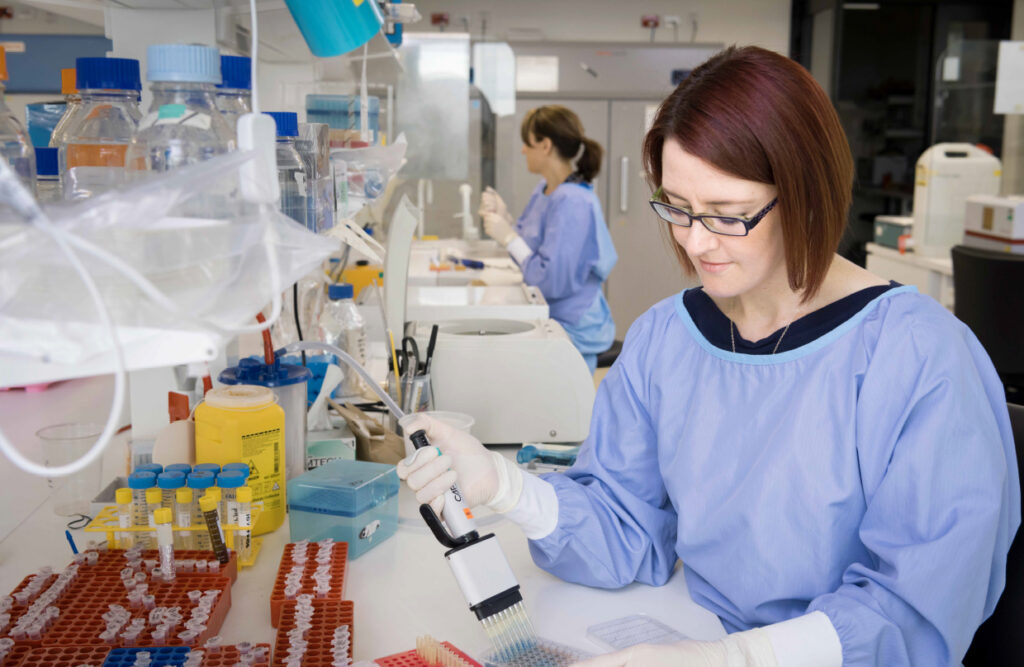 It's a day to support Australians affected by ovarian cancer, honour those we have lost and raise awareness of this deadly disease to change the story for future generations.
We are well on the way to changing that story, with the innovative research being undertaken by Dr Melissa Pitman and her team at the Royal Adelaide Hospital.
Dr Pitman is currently developing a novel treatment for ovarian cancer called an inhibitor, a chemical that will block the SK1 protein so they will be able to kill the cancer cells.
Click here to find out more and help support ovarian cancer research.
Together we can save and change lives!