Today is World Kidney Day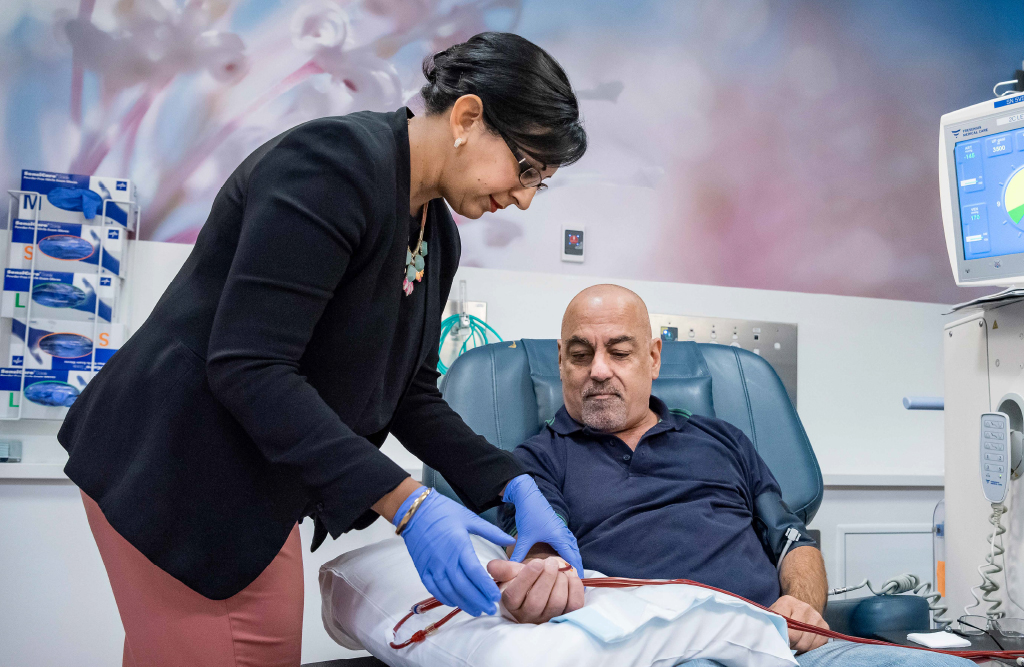 This global campaign aims to raise awareness of the increasing burden of kidney diseases worldwide and strive for better kidney health for everyone.
The RAH Research Fund is supporting vital medical research to improve the lives of people with kidney disease.
Associate Professor Shilpa Jesudason is part of a team of researchers at the Royal Adelaide Hospital that is working towards improving the experience of patients having dialysis – by helping patients reduce their fear of needles.
Thanks to the generosity of our donor community, the INJECT pilot study is underway.
You can find out more about this exciting research here