Trek of a lifetime – Raising funds for cancer research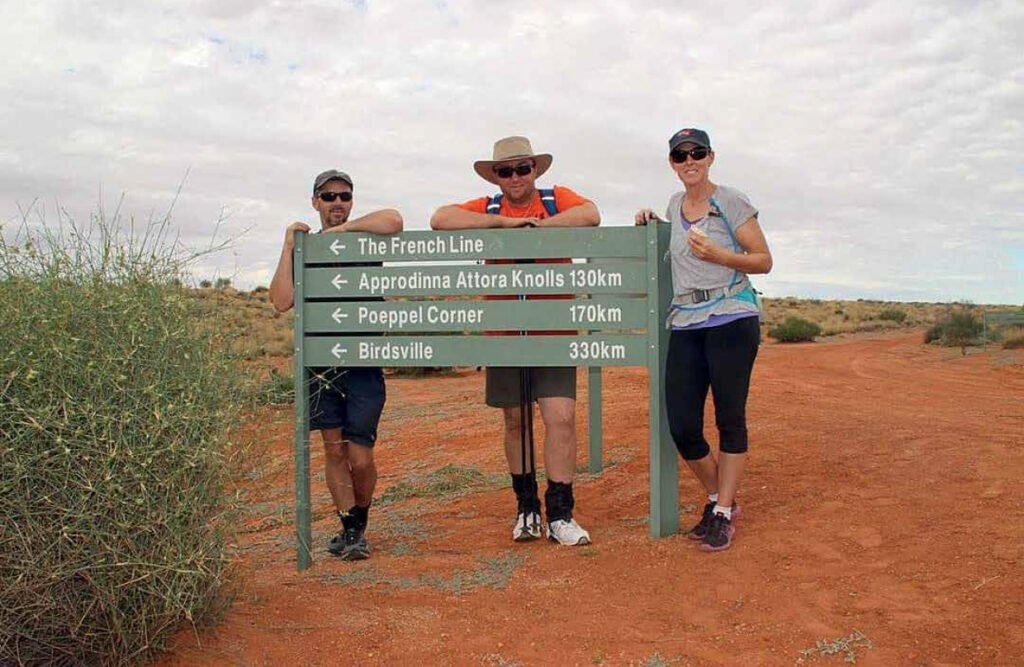 Matthew Wright and his family have a very special relationship with the Royal Adelaide Hospital (RAH) Research Fund, inspired by personal loss. We are inspired and humbled by everything this wonderfully generous family has done to support cancer research, having sadly lost several family members to cancer.
'Wright's Christmas Lights' has become an Adelaide institution and a highly successful fundraiser, raising $1,769 for rare cancer research since 2018. This labour of love features 110 sets of lights, two snow machines and a full-size sleigh!
"Thousands of people visit our display every year and we have amazing support from local MP The Hon Blair Boyer, Redwood Park IGA and Drakes Supermarket, who split the electricity bill in recognition of the joy the display brings."
The Wrights 'United We Trek' fundraiser, in 2016, had a particularly poignant dedication – initially to Matthew's mother-in-law, but then also to their beloved grandfather, who lost his battle with cancer just one month before the Trek began.
This grueling 440km walk took place over 
14 days, from Dalhousie Springs to Birdville across the Simpson Desert. Trekkers Matthew Wright, Grant Evans and 
Kate Evans crossed 1200 sand dunes
(including 'Big Red'), raising over $36,000 for the RAH Research Fund.
Matthew also encourages his co-workers at Makesafe Traffic Management (MTM) (SA) to recycle their bottles and cans to support the RAH Research Fund. The company has made regular donations from their recycling efforts towards rare cancer research since 2018 with the kind support of MTM (SA) staff.
"As a family, we feel very privileged to have raised these funds. Our aim is to help fund a cure for cancer as our family has been impacted greatly with this illness. We don't want any other family to go through what we have gone through," said Matthew.