Young Minds of Research: Pregnancy Immunology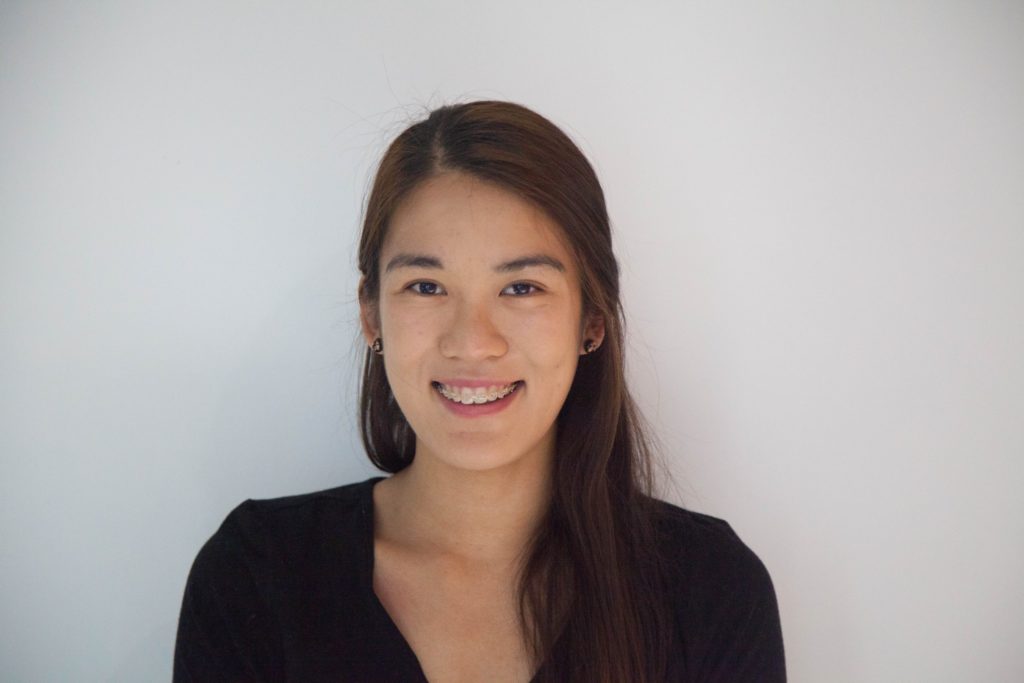 University of Adelaide Medicine Student, Anna Zeng is hoping to help women around the world by predicting the risk and onset of the most common medical complication in pregnancy – pre-eclampsia.
Growing up around science, Anna had always considered a career in the health industry, but it wasn't until she completed work experience at The Royal Women's Hospital in Melbourne that she decided it was medicine that really appealed to her.
"I enjoyed the atmosphere of working in a hospital – a changing environment where you work as part of a team and are constantly challenged," she said.
As the recipient of a RAH Research Fund Scholarship for her Honours study, which she has recently completed, Anna's project examined pre-eclampsia, a serious disorder of pregnancy characterised by high maternal blood pressure, protein in the urine and severe fluid retention.
The most common serious medical complication of pregnancy, pre-eclampsia affects around five to 10 per cent of all pregnancies in Australia. One to two per cent of cases are severe enough to threaten the lives of both the mother and her unborn child.
"I first heard about the concept of pregnancy immunology during my second year of university and when I initially contacted my supervisor, Dr Shilpa Jesudason, I mentioned my interest in this area.
"Fortunately, she had a potential project looking at several immune cells in pre-eclampsia, which would expand on a pre-existing project – I was very willing to take this research on."
Anna's Honours project aimed to provide an overall snapshot of the immune system in pre-eclampsia and normal pregnancy.
"What made this study so new and exciting is its focus is on multiple components of peripheral blood (the primary method for transporting nutrients such as oxygen and carbon dioxide), measured simultaneously in a cohort of women," she said.
"This focus on peripheral blood meant that any differences found between pre-eclampsia and normal pregnancy may be able to be applied into clinical practice in the future."
Grateful for the support of the RAH Research Fund and its community of donors, Anna is hopeful that results from her research will help predict the risk and onset of pre-eclampsia in pregnant women and provide potential for further research.
"It's great to see the research fund not only supports long-standing researchers but also students like me who are just starting a career in research."
With this exciting Honours project complete on her expanding resume, Anna will now continue her degree in medicine and has considered specialising in obstetrics, anaesthetics or transplantation medicine."
"This year has also inspired me to do a PhD in later years and pursue clinical research in the future."